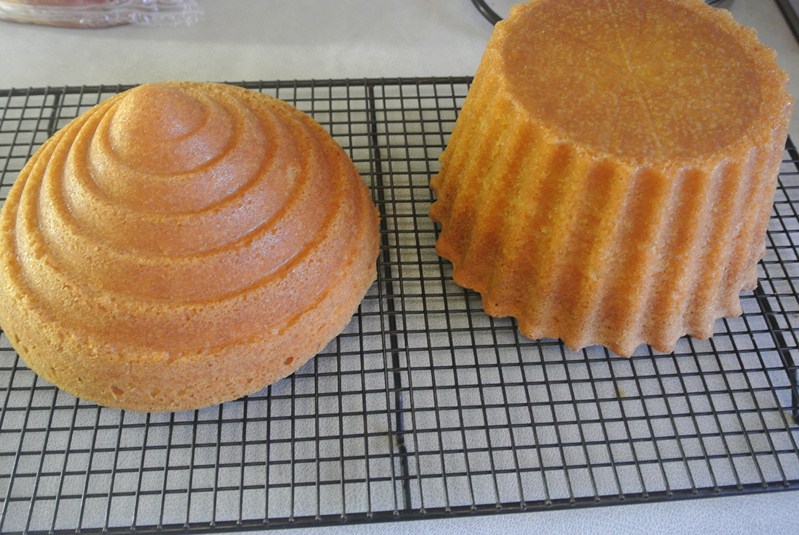 Vanilla Giant Cupcake Recipe!
Ingredients:
375g butter, softened
375g caster sugar
6 eggs, large
2 tsp vanilla extract
375g self-raising flour
3 tbsps milk
Prep your tin – a really good grease  in all the folds and shapes and a circle of baking paper in the bottom of the base section.
Preheat the oven to 140c (fan)/160c/Gas Mark 3.  A cooler oven and a slightly longer bake time stops the cake from developing a deep dark crust.
Cream together the butter and sugar until super light and fluffy.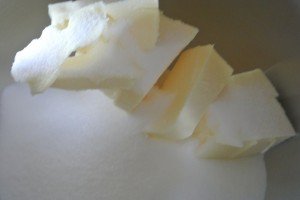 Beat in the vanilla extract followed by the eggs, one at a time getting the mixture back to light and fluffy after each one.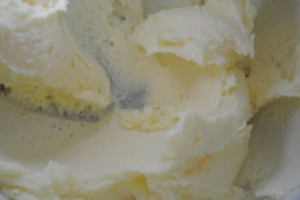 Fold in the flour followed by the milk.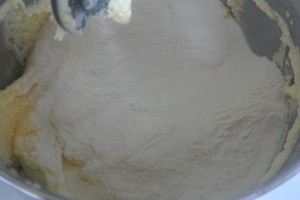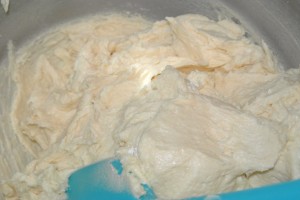 Fill the giant cupcake tin, top first filling it to just about 2cm short of the rim of the tin.
Add the remaining mixture to the base section, roughly levelling with the back of spoon – this section will sit about 2.5cm short of the top of the tin.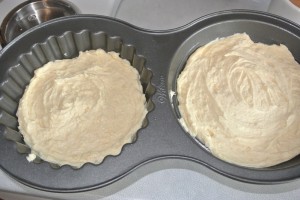 Bake in the oven for 1hr 10 mins – 1 hr 15 minutes, checking that the centre of the base is cooked through fully by inserting a skewer.
Remove from the oven and allow to cool for 25 minutes in the tin.  It's important to let the structure of the cake start to firm up before you attempt to get it out of the tin, 25 minutes is just about right.  Don't leave it to cool fully in the tin otherwise not only will is start to sweat it will also glue itself in there completely!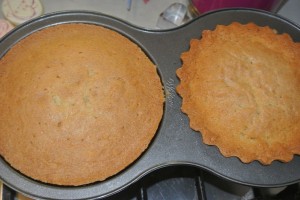 To turn them out after 25 minutes set a cooling rack on the top of the tin and flip them over together.  Give them a sharp tap on the worksurface to release the cakes and then gently lift the tin away.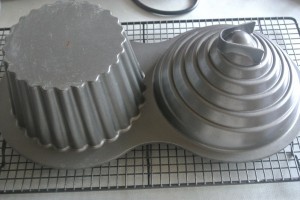 If they haven't both released another sharp tap should just do the trick and the cakes will come away cleanly.
Allow the cakes to cool fully on the wire rack before trimming off any domed excess and using as you so wish! x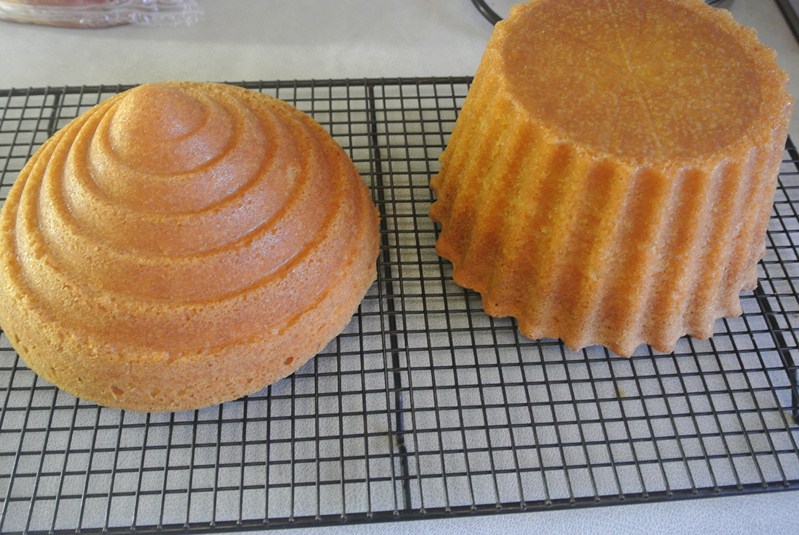 Vanilla Giant Cupcake Recipe – Perfectly Turned Out!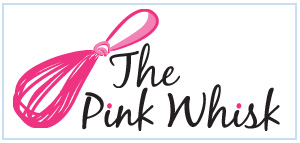 Ruth Clemens, Baker Extraordinaire
Meet me down the aisles of The Pink Whisk Shop – for all sorts of cake decorating and baking delights!