Happy Belated New Year to you All!
So you've had a chance for the post Christmas dieting, abstinence and generally being good and I've been getting on with all sorts of exciting projects lined up for 2014 – I'm hoping it's going to be a great year for us all.
Well, it's back to the baking here and kicking off 2014's recipes is a really rather lovely one….Banoffee Pie! Recipe in the next post.
Ruth
xXx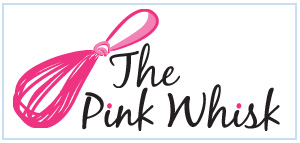 Ruth Clemens, Baker Extraordinaire