Just popping in to let you know that I'm hosting the Lurpak Bake Club February Challenge!
This month's challenge is loaves.  I know you love to share your baking so head over to Bake Club and get involved.  There's all in the info you need on how to enter and how to upload your own loaves to Bake Club just here.  Whilst you're there don't forget to have a look through what everyone else is baking – it's enough to make your tummy rumble.
At the end of the month there's prizes to be won, 5 sets of my Baking books, including a signed copy of Creative Eclairs which isn't even in the shops yet
Plus you'll find my recipe for Malt Loaf there too. See you there!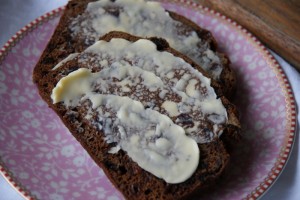 Ruth x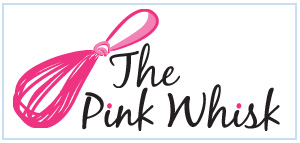 Ruth Clemens, Baker Extraordinaire