I love hunting down beautiful baking equipment and kitchen accessories and I'm always on the look out for something a little bit different.  I couldn't resist the opportunity when Joss & Main approached me to work with them on a festive baking sale!  Christmas, baking and shopping my 3 favourite things all rolled into one.
The sale starts at 11.00am this morning (Thursday 13th November) and lasts for 3 days only so you'll have to get your skates on!
 You can take a look and sign up for membership via my personal invitation here
HTTP://WWW.JOSSANDMAIN.CO.UK/INVITE/THEPINKWHISK
Come and have a look at my top festive baking picks and see what will be making an appearance in The Pink Whisk Kitchen shortly.
(and don't worry you can set your subscription preferences so that you don't receive update emails if you don't want them)
If you haven't heard of Joss and Main before it's huge in the US and has now made it's way to the UK.  It's a members-only site that holds limited-time-only sales on homeware. Come and see my top picks perfect for your festive baking right here.
Oh and if you do indulge yourself in a treat or two be sure to come back and let me know what you bought!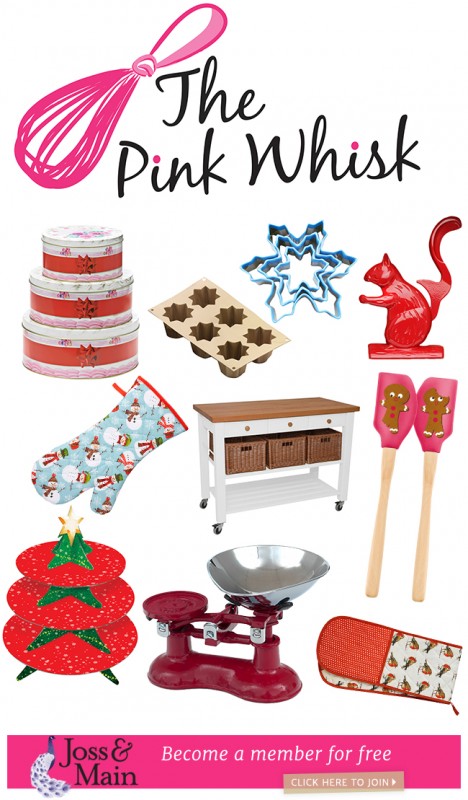 Ruth x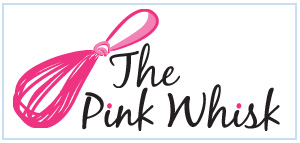 Ruth Clemens, Baker Extraordinaire