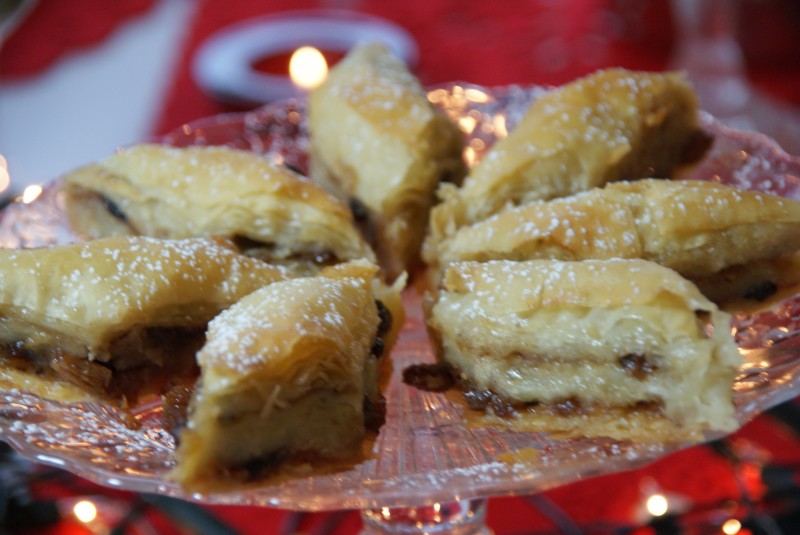 A new twist on a Mince Pie – Mincemeat Baklava!  No sorry, I'm not making my own Filo, it's Christmas time for goodness sake and I'm just a little bit busy.  Ready made Filo is what it's all about!
Ingredients:
2 x pkts Filo Pastry
1 x jar of Mincemeat
175g melted butter
200ml water
200g caster sugar
80ml honey
2 cinnamon sticks
2 star anise
5 whole cloves
Makes: 1 x 8" square tray of Bakalava
Start off by making the syrup.  Place the water, caster sugar, honey, cinnamon sticks, star anise and whole cloves in a pan.  Heat it gently until the sugar and honey has dissolved.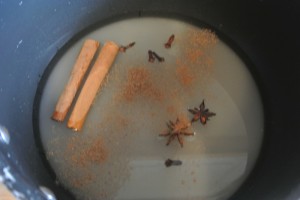 Take it off the heat and allow the spices to infuse and the syrup to cool fully.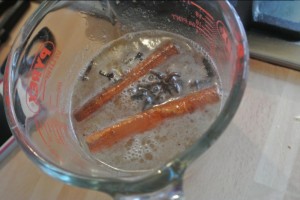 Preheat the oven to 160c(fan)/180c/Gas Mark 4.
Now to get to work on the Baklava.  Melt the butter and brush your tin well.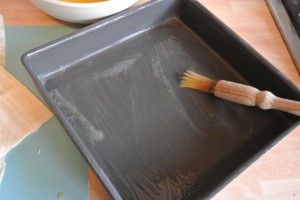 Split the sheets of Filo from the two packets into half with a sharp knife – you will have 24 squares of filo.
Split the sheets into three piles of 8.  Cover two of the portions to stop them from drying out and working with the remaining portion start to layer it into the tin one sheet at a time, brushing each well with the melted butter.  Let the excess of each sheet come up the sides of the tin.
Once you have the first 8 sheets in add half of the jar of mincemeat spreading it out evenly.
Add another portion of the filo (8 sheets) brushing each with butter in between.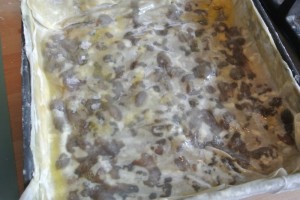 Spread the last of the mincemeat and then top with the last portion of filo, buttering each.
Using a sharp knife trim the excess as neatly as you can from the sides.
Cut the Baklava with a sharp knife into pieces – diamonds or small squares.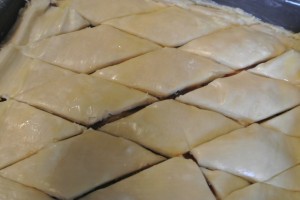 Make sure that the top is brushed well with melted butter and bake it in the oven for 45-50 minutes until well golden on top.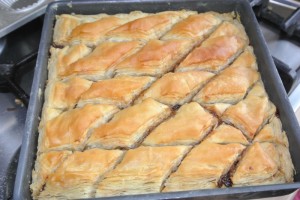 Strain the cooled syrup to remove spices.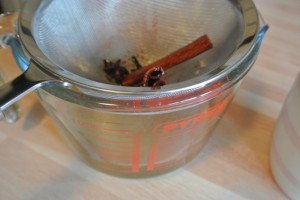 Spoon half of the syrup over the baked Baklava as soon as it comes out of the oven.  Allow it to stand for 10 minutes before spooning over the remaining half.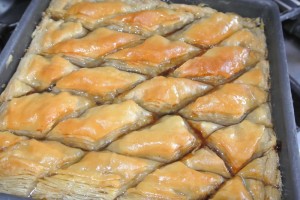 Allow to cool fully.  Recut into pieces, dust with a little icing sugar and serve.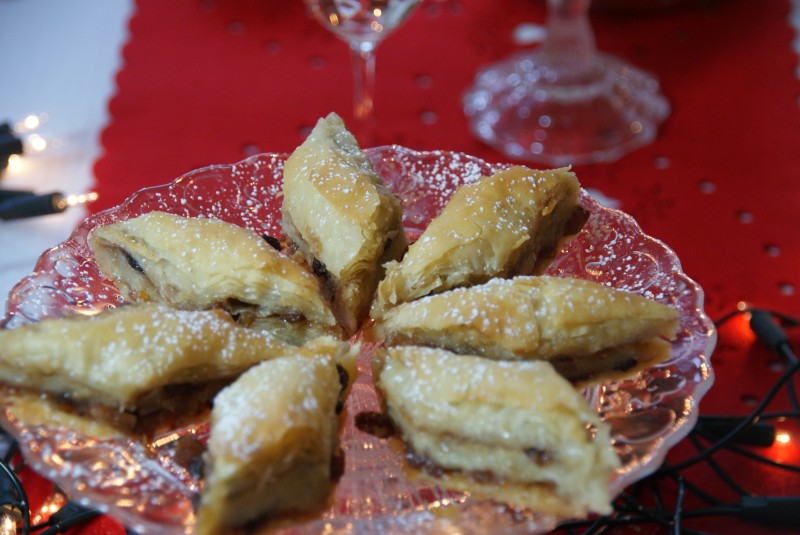 Mincemeat Baklava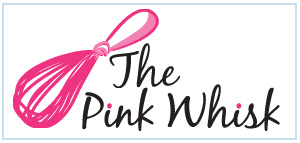 Ruth Clemens, Baker Extraordinaire