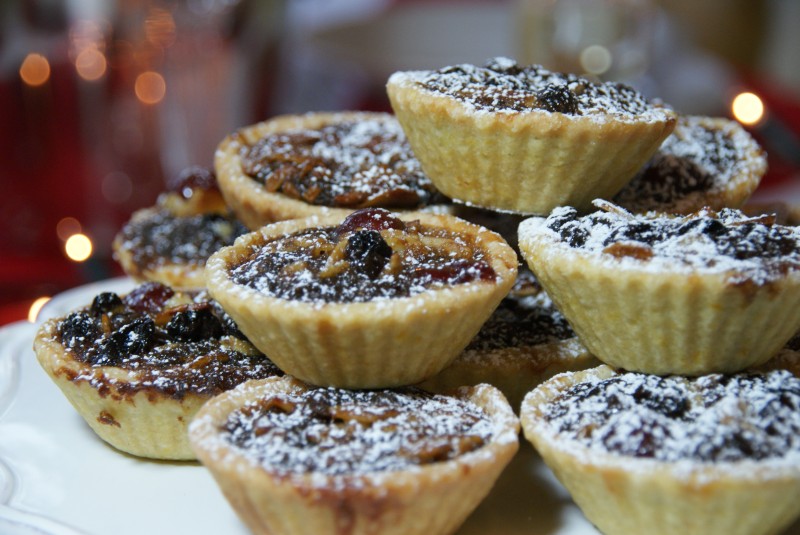 Have you ever tried these?  They are really delicious and a nice alternative to Mince Pies too.  I have added Christmas spices to mine and a zesty orange pastry which isn't the traditional way so if you want them authentic simply leave those out.
Ingredients:
Pastry
225g plain flour
100g butter, cold diced
25g caster sugar
Zest of 1 orange
1 egg, large
A little water to combine
Filling
2 eggs, large
100g sultanas
100g raisins
50g cherries, whole
50g flaked almonds
2 tbsps treacle
150g dark muscovado sugar
1 tbsp vinegar
125g butter
1 ½ tsp ground mixed spice
A little icing sugar to dust
Makes: 18
To make the pastry start with the plain flour.  Add the cold diced butter and rub in to the flour until the mixture resembles fine breadcrumbs (or blitz it in the processor).
Add the orange zest and the caster sugar, stirring to combine.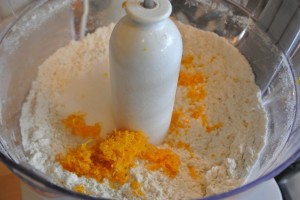 Make a well in the centre and add the beaten egg, mix with a table knife until the pastry starts to come together.  If it needs it then add cold water just 1 tbsp at a time until the pastry can be gathered together into a ball.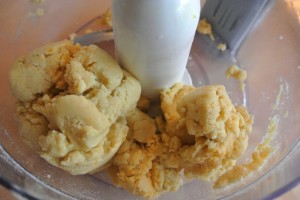 Knead it lightly in the bowl until smooth then wrap in clingfilm and chill in the fridge for 30 minutes.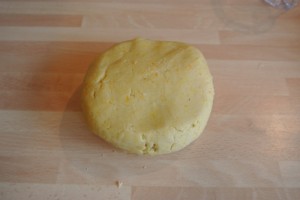 Now onto the filling warm the treacle, sugar, mixed spice, vinegar and butter in a pan until melted and well combined.
Take it off the heat and transfer to a heatproof bowl.  Add the fruits and almonds and stir well.  Leave to one side to cool to room temperature.
Once the mixture has cooled preheat the oven to 180c(fan)/200c/Gas Mark 6.  Stir in the 2 large eggs to complete the filling.
Roll out the rested pastry on your worksurface lightly dusted with flour.  Cut out circles to line the recesses of your tin.
Gently press them into the tin and add the filling.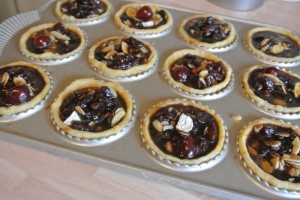 Bake them in the oven for 12-15 minutes until golden and bubbling.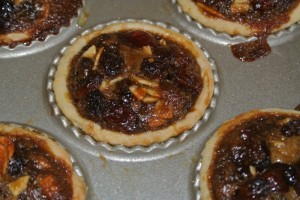 Allow to cool for 5 minutes in the tin before releasing and allowing to cool fully on a wire rack.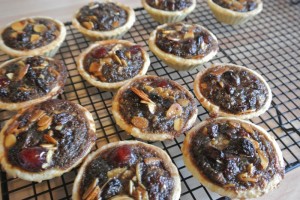 Dust with a little icing sugar and serve.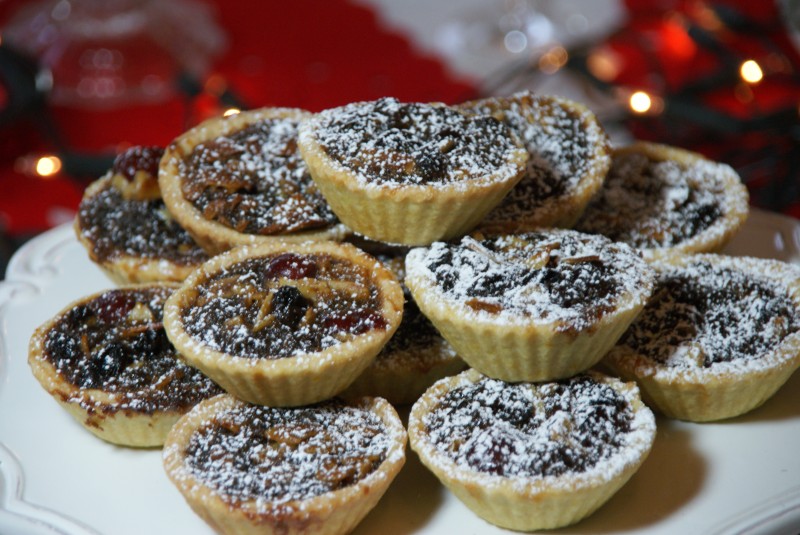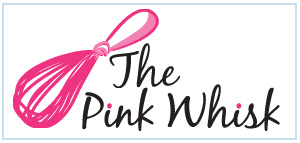 Ruth Clemens, Baker Extraordinaire