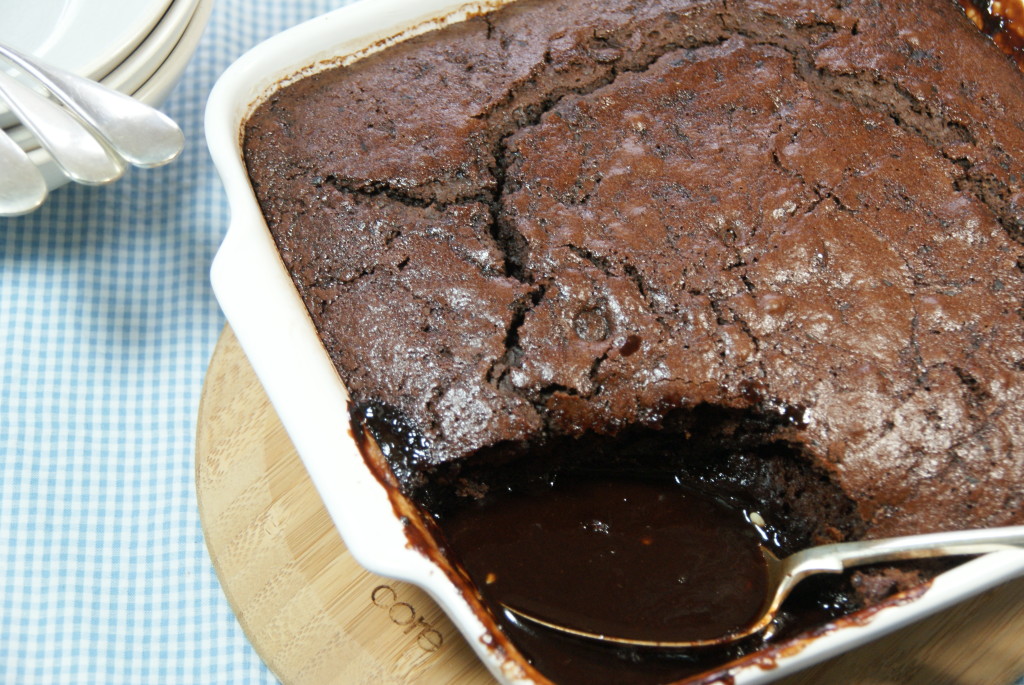 What could be better than a chocolate pudding with lashings of chocolate sauce?  Well in my book, not too much! To add to the fact that this choc pud is just fantastic you can whip it up and have it in the oven in 10 minutes flat, it really is that easy.  Treat yourself this weekend and rustle one up!
Ingredients:
225g self raising flour
1 tsp baking powder
125g caster sugar
50g cocoa powder
100g butter, melted
200ml milk
3 eggs, large
300ml boiling water
200g light muscovado sugar
25g cocoa powder
100g mixed chocolate chips (completely optional, this pud is great even without the extra choc!)
Serves: 6
Preheat the oven to 160c(fan)/180c/Gas Mark 4.
Grease an ovenproof dish with a little butter ( I'm using one that's approx. 8" x 8")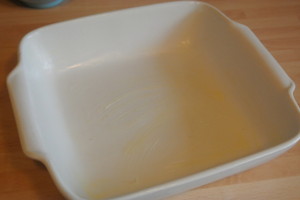 Mix the dry ingredients together in a bowl.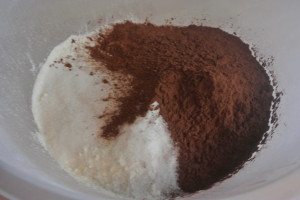 Whisk together the milk and the eggs,  pour them over the dry ingredients along with the melted butter.
Now mix it up!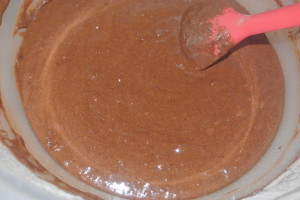 Stir in the chocolate chips and then transfer the whole lot to the buttered dish.
In a jug mix together the boiling water, light muscovado sugar and the cocoa powder.
Pour it over the cake mixture in the dish, yes, I know that's a bit weird and it looks odd.  You'll just have to trust me!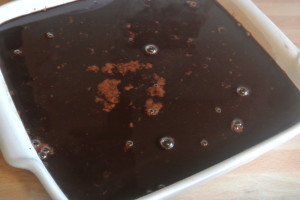 Now into the oven for 35 minutes.
Just like magic the cake bakes and a chocolate sauce forms underneath.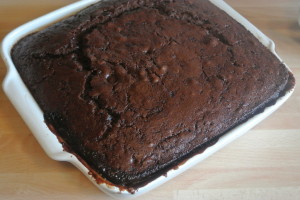 Serve it up hot or cold, with a good dollop of ice cream or a glug of cream.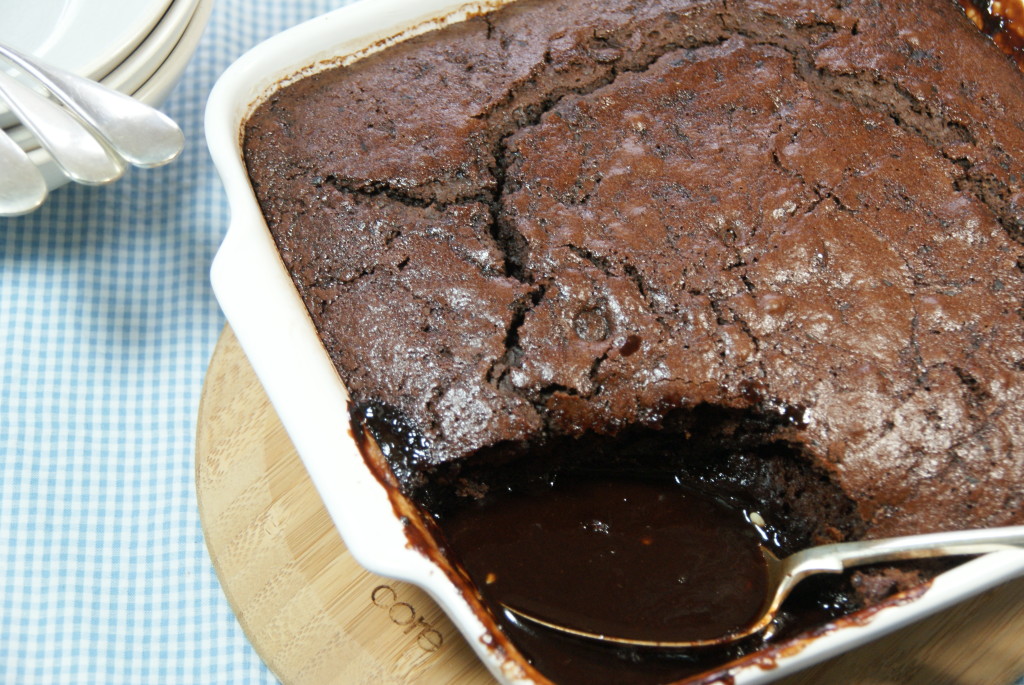 Perfect!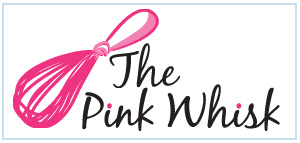 Ruth Clemens, Baker Extraordinaire