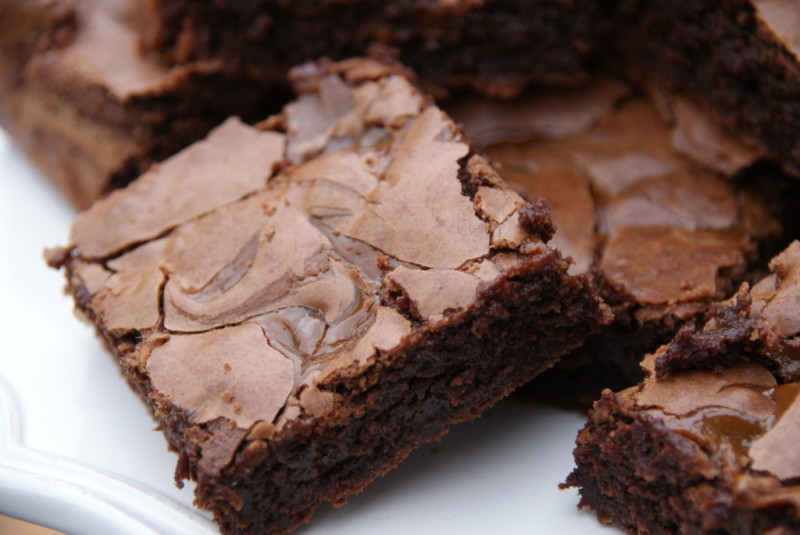 Let's talk Brownies – we love them!  But…. some recipes can leave you underwhelmed and lacking the three things I think are ESSENTIAL in a good brownie – a thin papery crust on the top, a squidgy middle and a complete chocolatey taste.
After much trialling (I know the hardship I go through) these Brownies are the only ones I will ever make.  I served them at my eldest's 18th Birthday party and they were declared the best in the land – now there's an accolade for you!
So enough waffle let me lead you to the chocolate!  This version is a Dulce de Leche (caramel) but they can equally be made plain just missing out the last steps, here's what you'll need…
Ingredients:
180g butter
180g dark chocolate
3 eggs, large
275g caster sugar
85g plain flour
40g cocoa powder
100g Dulce de Leche (or Carnation Caramel for a tin)
 Makes: 12 in a 10 x 8″ tin.
Line a 10 x 8″ tin with nonstick baking paper and preheat the oven to 160c(fan)/180c/Gas Mark 4.
Start with the butter and dark chocolate (Bournville or other 50%ish cocoa solids dark chocolate is fine), melt them in a heatproof bowl over a pan of simmering water.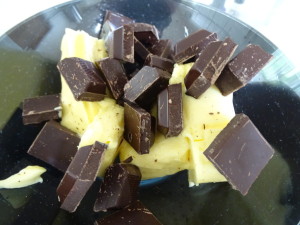 Whilst that's melting whisk together the eggs and caster sugar until very foamy and doubled in size – this will take about 5 minutes or so on high speed.
Add the melted choc/butter and fold in to the mixture.
Sift over the plain flour and cocoa powder and fold again until there are no pockets of dry ingredients remaining.
Pour into the prepared tin.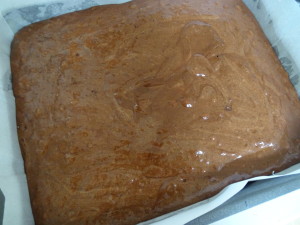 Using a teaspoon dot the Dulce de Leche over the top of the brownie mixture.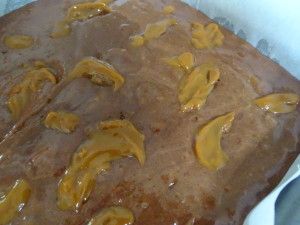 Swirl in gently with a knife.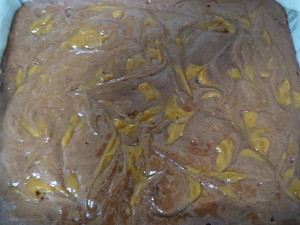 Bake in the oven for 25 minutes – the middle should still be a little wobbly.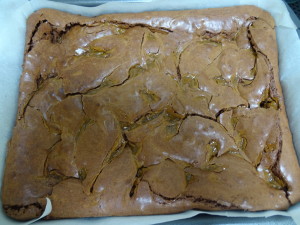 Leave to cool in the tin.
All that's left to do is slice it up and share it out!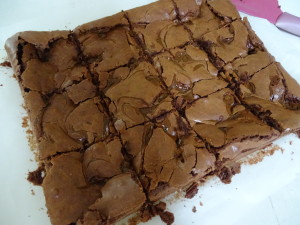 PS. You can also double up the quantities and bake it in a roasting tin – this larger version needs to bake for 45 minutes, not that I'm encouraging you to make more brownies of course 😉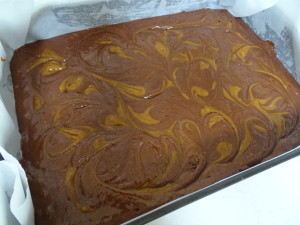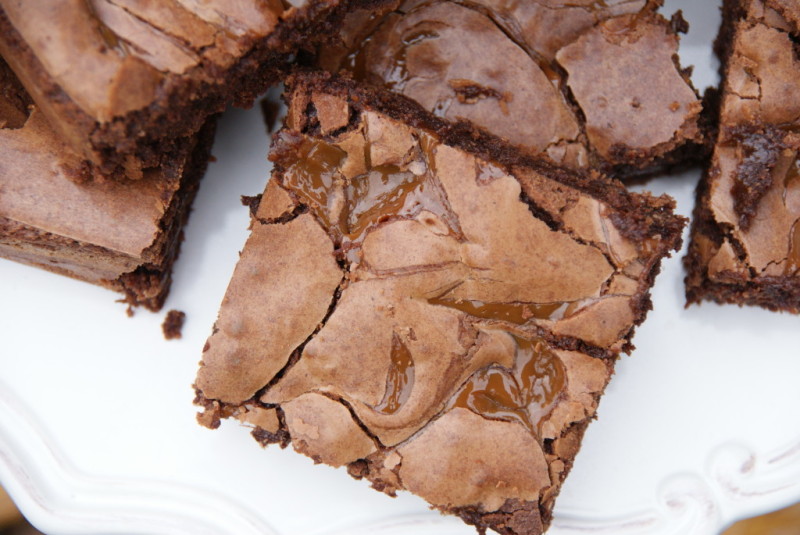 Dulce de Leche Brownies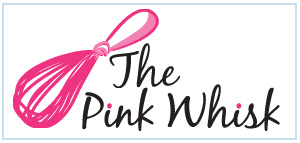 Ruth Clemens, Baker Extraordinaire