Save The Children
I have held back from sharing this story for a couple of days, I haven't been ready to tell it until now.
Meet Nsengiyumva he is 3 years old.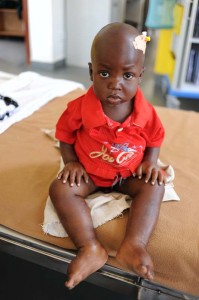 When I arrived on the children's ward at the Butaro District Hospital it was medicine time for Nsengiyumva, he didn't want to have it, he was refusing to swallow.
…
Read more...