Peanut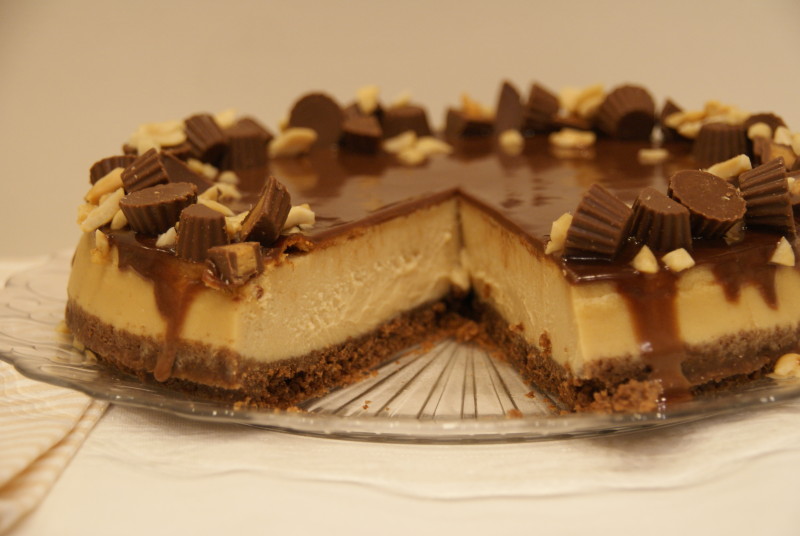 Last of my recipes to share with you before I go into full on Christmas mode with The Pink Whisk 12 Days of Christmas Recipes – and this one's a corker!
…
Read more...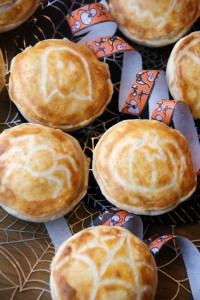 It's so much easier to for me to think sweet treats for Halloween – but why not try these lovely chicken bacon and leek Halloween pies,  you can also use this recipe to make a large family pie. 
…
Read more...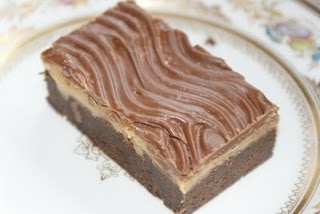 In my last post I promised you a treat and here it is, Chocolate Peanut Butter Bars – delicious straight from the fridge -I dare you to only eat one!
Ingredients:
Cookie Dough
180g dark brown sugar
125g butter
1 egg
200g plain flour
20g malted drink powder (Ovaltine)
50g cocoa powder
3/4tsp salt
2/4tsp bicarbonate of soda
Peanut Butter Filling
250g icing sugar
4 tbsp peanut butter (crunchy or smooth whichever you prefer)
25g butter
100g marshmallows
200g milk chocolate
Preheat the oven to 180c/160c Fan/350F/Gas Mark 4
Begin by making the cookie dough base.
…
Read more...