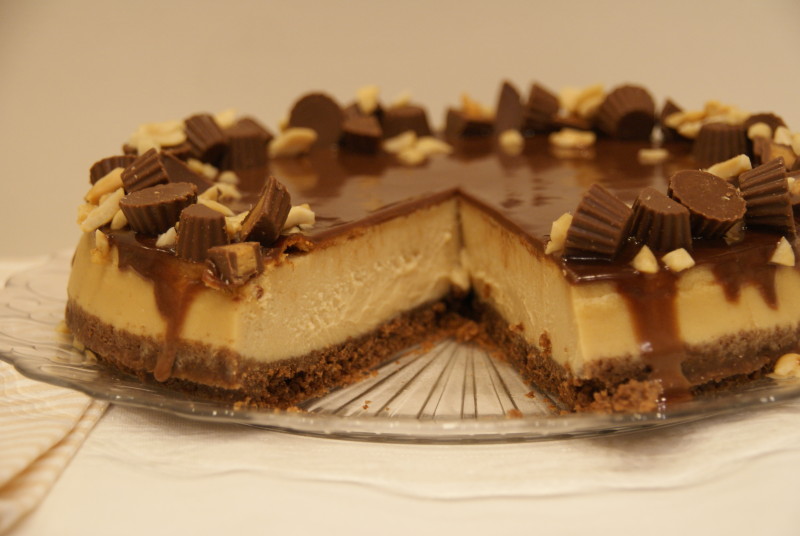 Last of my recipes to share with you before I go into full on Christmas mode with The Pink Whisk 12 Days of Christmas Recipes – and this one's a corker!
Peanut Butter Baked Cheesecake for the Bake with Stork Baking Academy!
My full recipe, step by step pics and instructions right here, and I'll see you back here on Tuesday for the first recipe in my Christmas line up – until then, help yourself to a peanut buttery slice!
Ruth x
Ruth Clemens, Baker Extraordinaire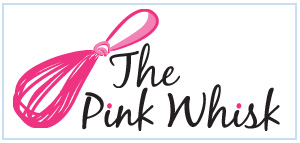 #Spon