Pizza
Always good to have a quick rainy afternoon activity so here's my top 3 recipes for the kids to have a crack at!
…
Read more...
or 'the boys make pizza'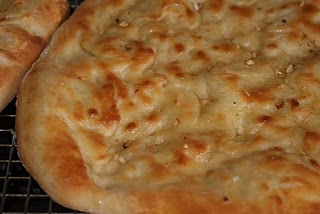 Ingredients:
450g strong white plain flour
½ tsp garlic powder
½ tsp onion salt
2 tsp sugar
2 tbsp sunflower oil
1 ½ tsp dried active yeast
300ml warm water
Makes two medium pizza bases or garlic bread.
…
Read more...