Always good to have a quick rainy afternoon activity so here's my top 3 recipes for the kids to have a crack at!
(Click on the title to take you to the recipe)
Chocolate Chip Cookies – who'd say no to one of these?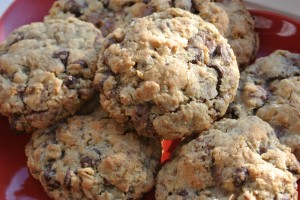 Pizza Dough – with the bonus of making and cooking their own pizzas, still a sure fire winner with my boys!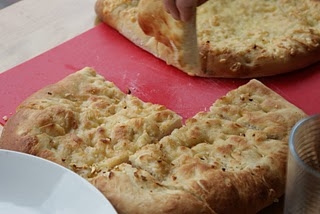 Rice Krispie Treats – simple ingredients and I'm still asked for more please!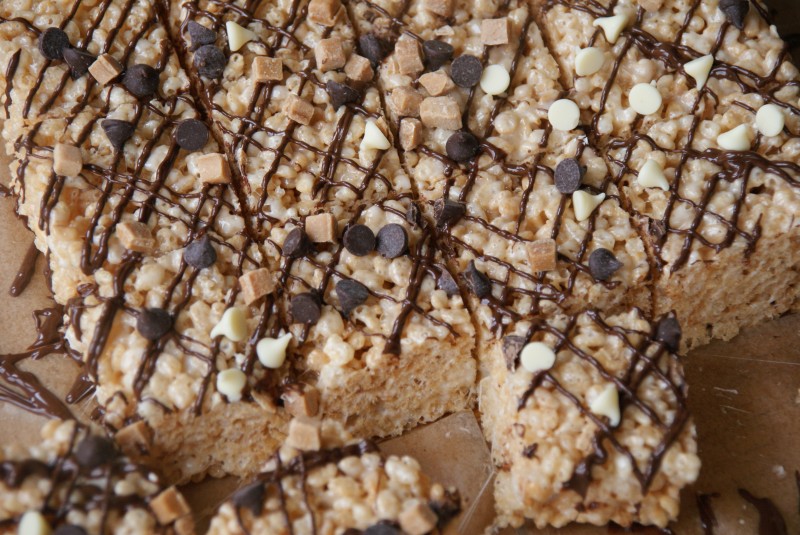 Ruth
xXx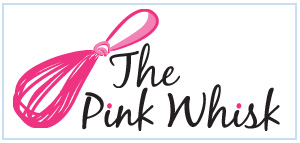 Ruth Clemens, Baker Extraordinaire
Come and visit us at  The Pink Whisk Shop – caking, baking and decorating goodies galore!