Top Tips
Last week I was invited to an event with Robert Welch, celebrating their range of Signature Knives and the sale of the one millionth knife! 
…
Read more...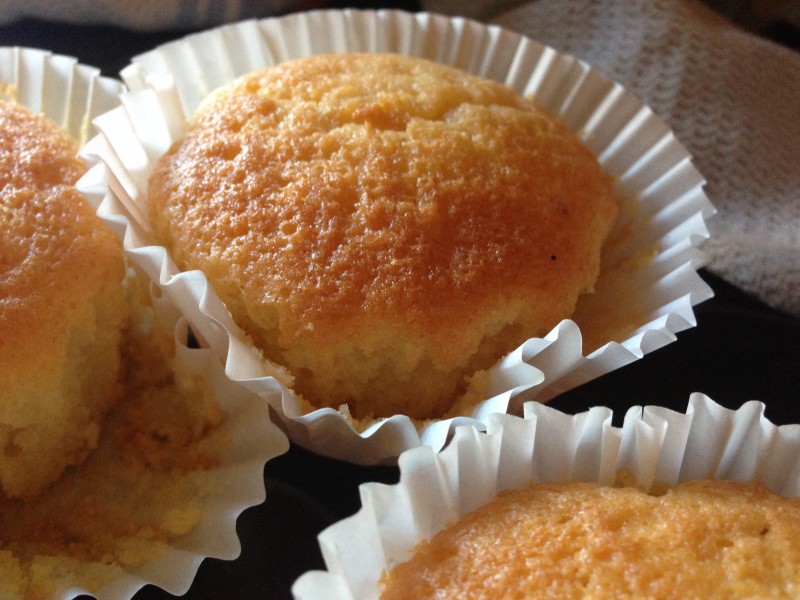 Oh the scourge of every baker – peeling cupcake paper cases!
They're fine one minute, beautifully risen golden cupcakes on the cooling rack, turn your back for a minute and they've made a bid for freedom with the cases sagging and splitting right the way away from your cakes.
…
Read more...