Giveaway
Win £500 in John Lewis Vouchers in my Blogger Competition with TwoLittleFleas!
Feeling lucky? I've teamed up with bingo review portal TwoLittleFleas to run a super fun and creative Easter baking challenge.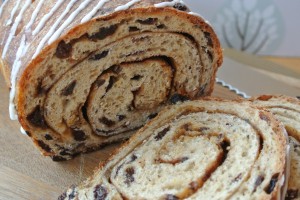 Make an Easter Inspired Bake
We're looking for baking & foodie bloggers to create and share your Easter-inspired bakes and makes – from chocolate eggs to cake-based Easter baskets it's time to get creative!
…
Read more...