Storing your left over Sugarpaste – Seal it Up!
If you're like me you'll always end up with some left over coloured sugarpaste at the end of a project.  It needs storing well so that when you next go looking for the green you know you had it's not completely dried out or welded itself together with a random ball of purple!
Save yourself a fortune and store your sugarpaste easily.
The answer…. a vacuum sealer!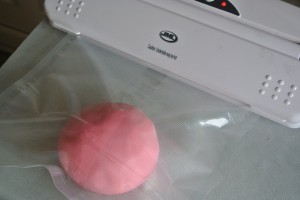 Pop it in a bag, in the machine, press the button and it's done!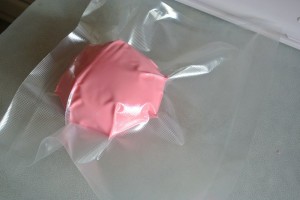 Perfect, organised, fresh as a daisy, excess sugarpaste collection.  Ready to be used up when you need it.  It's been one of the best bits of kit I ever bought, I have this one by JML – vacuum seal system.
Here's the full run down on what it can do!
Keeps food fresh and reduce waste with this vacuum seal system from JML. It seals food in compact bags and sucks out the air to keep edibles fresher for longer. Save money by buying in bulk, then seal and save for later. It has all kinds of uses – you can reseal crisp bags, seal toiletries to prevent spills in your luggage and much more.
Keeps food fresher for longer
Bags are perfect for home freezing
Seal and save food
Less waste – save money
What's even better?  I've got 2 to giveaway, hurrah!
To enter:  Leave a comment on this post telling me what else you'd vacuum seal and you'll be in with a chance (facebook and comments emailed to me do not count – you have to come to the website to leave a comment).  Giveaway closes at 5pm Wednesday 8th May 2013.  Open to UK residents only.  Only one valid entry per person. 2 winners will be chosen at random from all the valid comments received shortly after closing and will be contacted directly.
****COMPETITION IS NOW CLOSED*********
 The two winners of the Vacuum Sealer are
Megan from  Surrey and Fiona from Buxton who  have been contacted directly and will be receiving their prizes shortly!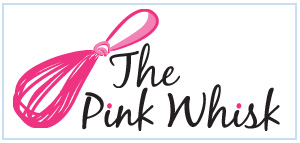 Ruth Clemens, Baker Extraordinaire
Meet me down the aisles of The Pink Whisk Shop – for all sorts of cake decorating and baking delights!