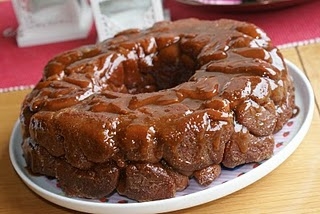 Monkey, Monkey, Monkey, Monkey Bread!
This pan happened to end up in my collection in one of those shopping moments when all sensible rationale flies out of the window.  Lured by cute monkeyness and sheer curiosity the pan found its way into my shopping basket.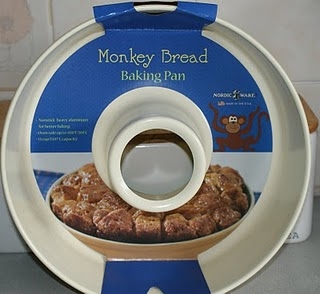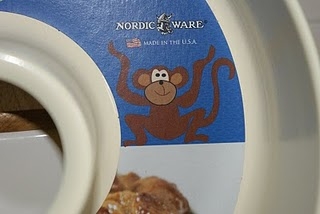 See the monkey? Darn it!
A bit of digging around came up with tons of rave reviews and a million different recipes – how did I not know about this? Monkey bread is a fab sweet cinnamon tear and share bread you don't want to miss out on.
Hmm, now here's the catch, I can't 'do' bread, it turns out wrong, I have no intuitive feel for it and the thought sends me into a bit of a tizz!  So sharp word with myself, get over it and keep thinking that the monkeyness might help. I'm so glad I did.
Ingredients:
For the dough
500g Strong White Flour
1 tsp Cinnamon
1 1/2 tsp Salt
55g Butter
2 Eggs beaten
2 tbsp Honey
15g Dried Yeast (3 tsp)
175ml Milk
For the sugar coat
150g Caster Sugar
2 tsp Cinnamon
For the Sauce
200g Butter
100g Dark Brown Sugar
Begin by making the dough.
Warm the milk so it is tepid.
In a small dish mix 2 tbsp of the milk with the yeast and cream together.
Into a large bowl sift the flour, salt and cinnamon and mix.
Add the butter in small pieces and rub into the flour.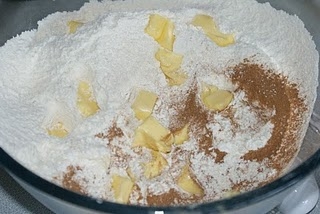 Make a well in the centre and add the eggs, honey yeast and just enough milk to make a dough, it should be soft and not too sticky.  I only had to add 125ml of the remaining milk but this will depend on how wet or dry your mix is.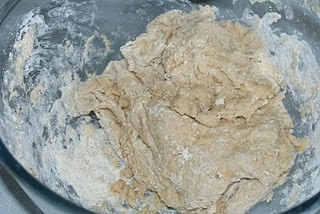 Tip your dough out onto your work surface and knead.  You shouldn't need any extra flour and it will stick a little to begin with but keep going and it will come together nicely.
After ten minutes kneading (aka the bingo wing work out!)  You should have a dough that looks something like this.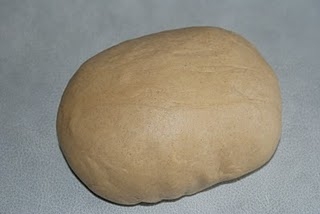 So far so good.
Pop it into an oiled bowl, cover with a clean tea towel and set aside to rise in a warmish draught free spot.  This should take about 1 1/2hours but will depend on where you have put it.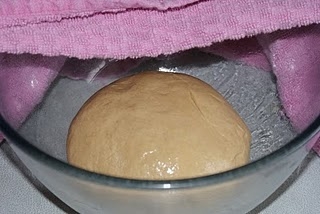 Once doubled in size tip it out onto your work top, give it a quick knead to knock it back and shape into a long fat sausage.  Cut into approx 1cm thick slices.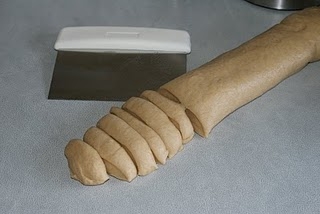 Chop each slice into three or four random shaped pieces, no need for precision here.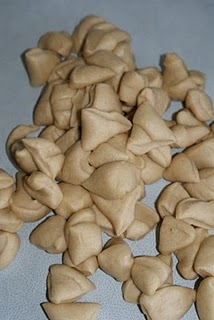 In a large bowl mix together your sugar topping combining the caster sugar and cinnamon, now put all your monkey bits into the bowl and give it a good mix up to coat them all well.  Some may stick together but just separate them as you mix.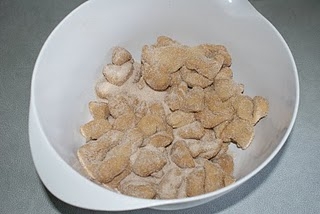 Once they are all well coated (and already looking yummy) pop them all into the monkey bread or tube pan.  You don't need to grease the pan, I have had no problems but if you're worried a quick grease won't do any harm.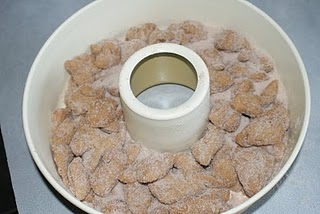 Cover again with the tea towel, place it in a nice cosy spot for an hour or until puffy and doubled in size.
Now's the time to preheat the oven to 200c/180c Fan/375F/Gas Mark 5.
Prepare the sauce.  In a pan melt down 200g Butter and 100g Dark Brown Sugar.  The butter should be melted and the sugar dissolved.
Once the monkeys have doubled in size pour over the sauce – all of it!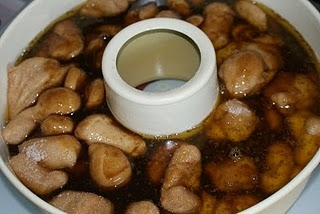 Now, into the oven it goes for 35-40 mins.  Halfway through cooking cover with a good layer of foil to stop the top catching.
Once bake time is up remove from the oven and allow to cool in the pan for 5 mins.  Invert the monkey bread onto a serving dish, you should have no trouble getting it out but a couple of gentle taps may be required to help it on its way.
I would allow this to cool for at least 15 mins before serving, the caramel sauce is a red hot burner, I know, I was extremely impatient!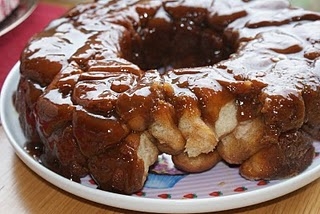 Monkey Bread – The Best Tear and Share around.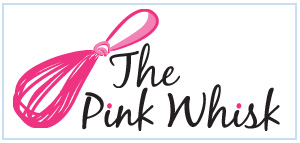 Ruth Clemens, Baker Extraordinaire