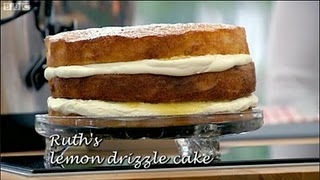 You may have seen the first episode of The Great British Bake Off where I managed to concoct a Super Zingy Lemon Cake – fit for the Queen.
I have had many requests for this recipe but haven't managed to do a step by step for you but never fear the recipe is printed in the current issue of BBC Good Food Magazine and is also online on the BBC (how cool is that!)
You will need to make the Super Zingy Lemon Curd which can be found here on The Pink Whisk and then follow this link to the BBC, in the meantime I will get my finger out and make you one to follow step by step!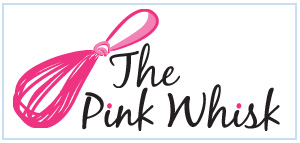 Ruth Clemens, Baker ExtraordinaireContestant on BBC2's The Great British Bake Off