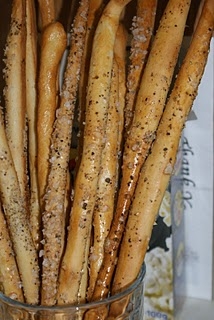 I suppose you're thinking breadsticks is a really random type of recipe to include in a twelve days of Christmas, believe me if you're having a party these will amaze people….you made them yourself…..?  really…?  Watch them disappear at the speed of lightening!
Makes 24 super long breadsticks.
Ingredients:
225g strong white flour
1 tsp salt
1 tsp dried yeast
1 tsp sugar
150ml milk
30g butter, melted
1 egg to glaze
Flavourings of your choice – salt and pepper, parmesan
Place all the dry ingredients in a bowl.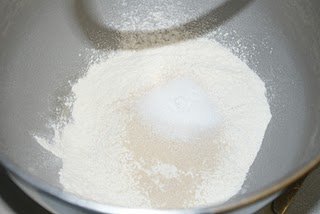 Add the milk and melted butter and combine into a soft but not too sticky dough.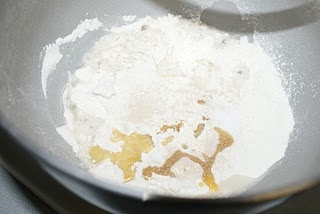 Knead the dough for ten minutes by hand.  If you have a bread machine you can get it to do the work for you adding all the ingredients and using just the dough setting.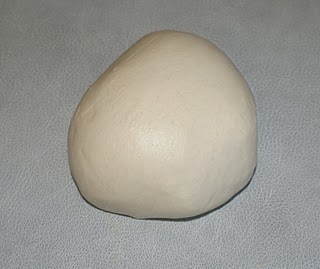 Once your dough is smooth and elastic place in a lightly oiled bowl, cover with clingfilm or a tea towel and leave to rise for an hour in a warm spot.
Once doubled in size tip out the dough onto your work surface and give it a quick pummel with your hands to knock it back.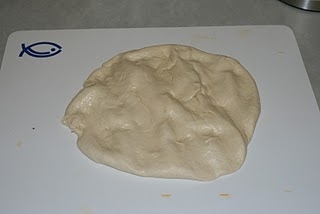 Preheat the oven to 190c Fan/200c/Gas Mark 6.
Pinch small amounts off the dough and roll into long thin sausage shapes.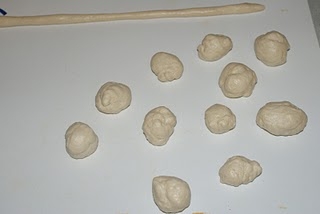 Beat the egg for the egg wash in a large dish, a lasagne type casserole dish is perfect.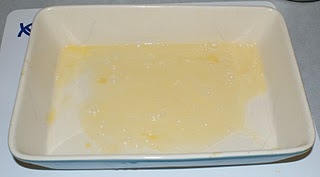 One a plate prepare your flavourings – salt and pepper or grated parmesan cheese – these breadsticks taste just as good plain too.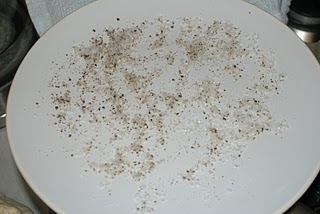 Take the breadsticks one by one holding at either end and swim them through the egg wash, followed by a roll around in the salt and pepper and place onto a greased baking tray.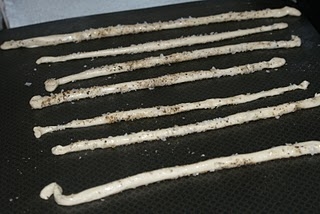 Bake in the oven for 10-12 minutes until golden brown.
Remove from the oven and cool on a wire rack.
Breadsticks will keep up to two weeks in an airtight container.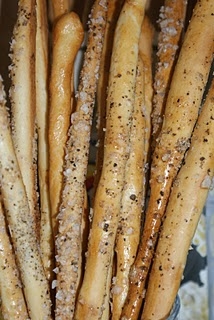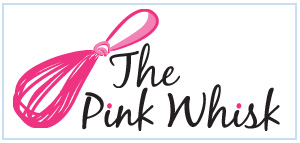 Ruth Clemens, Baker Extraordinaire
Finalist on BBC2 The Great British Bake Off