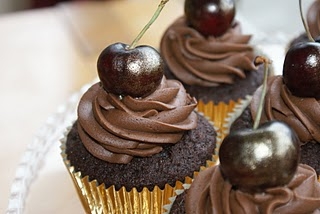 I developed these last year as an option for the final of The Great British Bake Off.  In the end I went with Mint, Ginger and Blackberry (recipe here) so before the weather gets truly summery here's my recipe for Smoky Chocolate and Cherry Cake.

The smoke is added with this nifty ingredient: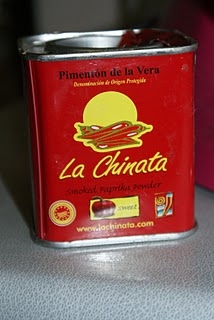 La Chinata Smoked Sweet Paprika – it has to be the sweet version which has no heat to it and gives the perfect smoky flavour.  Try and pick it up in your local shops but it can be ordered online here if you're struggling.
Now I know some of you will have no intention of trying this recipe and will, quite frankly, think it sounds disgusting.  Trust me, smoky chocolate, it works xx
Ingredients:
Cake
90g butter, softened
165g caster sugar
2 eggs, large
115g plain flour
40g self raising flour
½ tsp bicarbonate of soda
½ tsp La Chinata smoked sweet paprika
40g cocoa powder
1 tin of whole pitted cherries
Frosting
150g dark chocolate
150g double cream
2 tbsps black cherry jam
200g icing sugar
Juicy cherries and edible gold dust to decorate
Makes 18 cupcakes
Preheat oven to 160c fan/180c/Gas Mark 4.
Line the recesses of a cupcake pan with paper cases.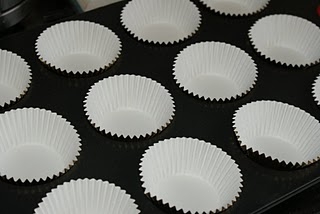 Before making the cake mixture, take the tin of pitted cherries and drain off the juice.  Blitz the cherries, roughly in a food processor or with a hand blender.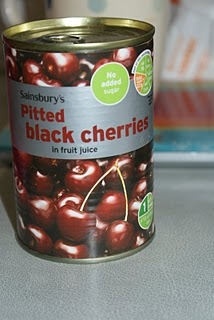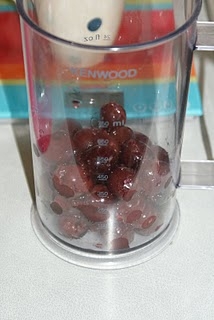 Cream together the softened butter and caster sugar until nice light and fluffy.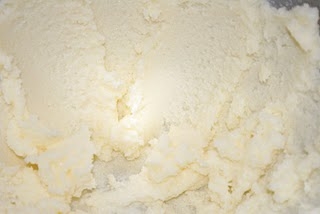 Measure out all the dry ingredients in a bowl together.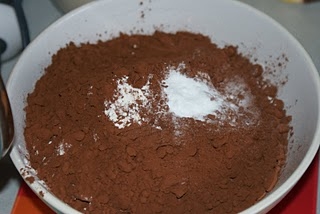 To the creamed mixture add the eggs, all the dry ingredients and the blitzed cherries.  Mix together well using an electric mixer.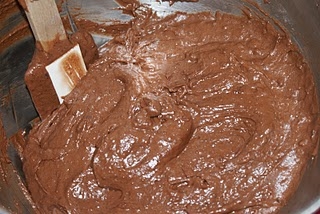 Fill each cupcake case 2/3rds full and bake in the oven for 18-20 minutes until beautifully baked.
Allow to cool for a couple of minutes in the tin before transferring to a cooling rack.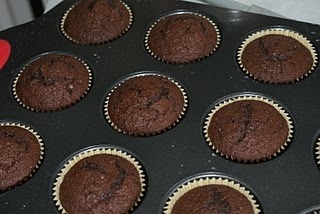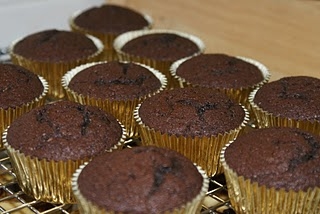 Ho ho – they look like regular chocolate cupcakes but these are special!
To make the frosting chop the chocolate roughly.
Heat the cream in a pan over a low heat until just below boiling.
Remove from the heat and add the chocolate.
Allow to stand for a couple of minutes to melt the chocolate and then stir into a smooth lovely ganache.
Transfer to a bowl and allow to cool.
Once cooled beat the black cherry jam into the ganache.

Combine this mixture with the icing sugar and beat well.
Add the frosting to a piping bag fitted with a large open star nozzle.  It needs to be an open star to allow the fruit in the jam to pipe nicely.

Take the cherries, still with their stalks on, and brush gently with a little gold lustre dust.  Obviously this little bit is optional but does give them the wow factor!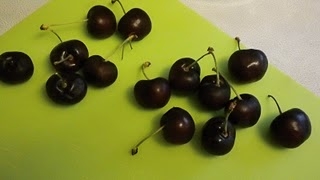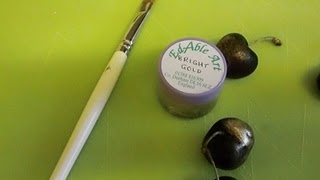 Pipe a small circle of frosting onto the top of each cupcake – there's no need to pipe the top fully as these cupcakes don't need it but feel free to go with your own design.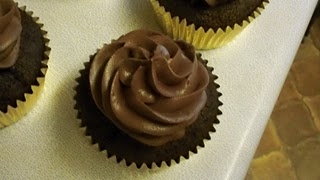 Top with a gold dusted cherry.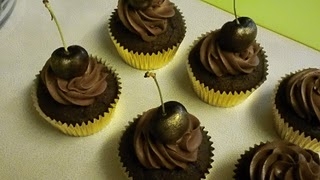 Before I go I'm just going to say – trust me, it works!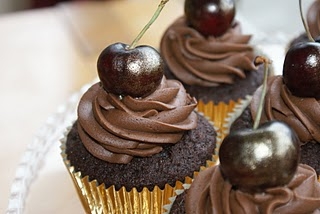 Smoky Choc Cherry Cupcakes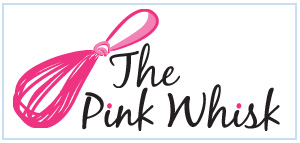 Ruth Clemens, Baker Extraordinaire
Finalist on BBC2 The Great British Bake Off