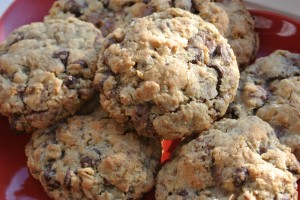 Another of our family favourites to share with you –  the recipe that is,  unfortunately there's only crumbs left in the tin here!
These chocolate chip cookies are chewy, oaty and soft in the middle.  I can promise you one is never enough.
Makes 24.
Ingredients:
110g butter, softened
110g caster sugar
85g light soft brown sugar
1 egg, large
1 tsp vanilla extract
150g plain flour
½ tsp baking powder
½ tsp bicarbonate of soda
¼ tsp salt
180g rolled oats
200g chocolate – chips, chunks, white, milk, dark – whichever you and your lot prefer!
Preheat the oven to 190c (fan)/200c/Gas Mark 5.
Line a couple of baking trays with non-stick baking paper or grease well.
Cream together the butter, caster sugar and light brown sugar.  Because there's more sugars than butter it forms a thick paste type consistency.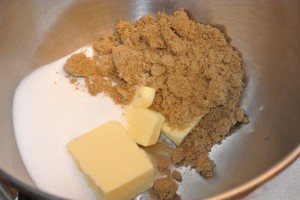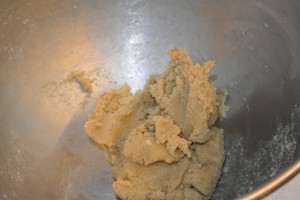 Add the egg and vanilla extract and mix well.
Now mix in the flour, baking powder, bicarbonate of soda and salt.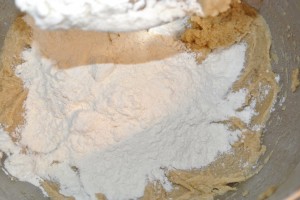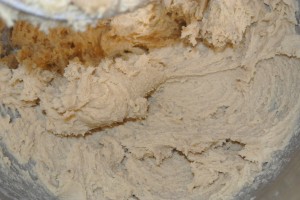 Tip in the oats and mix again.   If you're making by hand you'll need a wooden spoon and a strong arm as the dough gets more difficult to mix!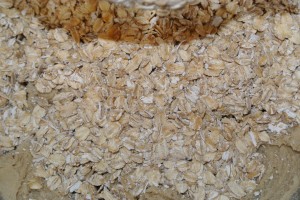 Finally add in the chocolate – I tend to use a mix of whatever sort of chocolate is in the cupboard – up to a total of 200g.   Chop up bars of chocolate into chunks, use chocolate chips, steal children's Easter eggs and use those – did I really say that?  It's okay, my boys don't read the blog!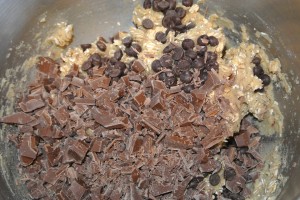 Milk, dark, white chocolate, fudge chunks, raisins they all work. You can replace some of the chocolate with nuts, pecans are delicious in these lovelies.
Cranberry and white chocolate cookies?   100g of each will do the trick.
You get the gist – you can make these cookies whatever flavour you like, raid the cupboard and chuck it in.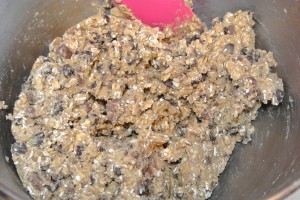 Okay so mix in whatever you're mixing in!
Now roll the dough into balls using your hands  – 1½" in diameter and then set onto the baking trays well spaced apart.  You don't need to flatten them they'll do it themselves in the oven!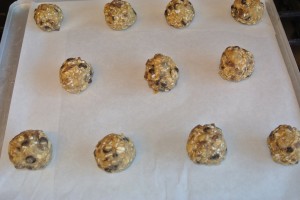 Bake in the oven for 8 minutes until lightly golden around the edges.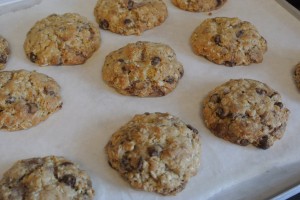 Remove from the oven but leave them to cool on the tray for ten minutes, they'll be super soft and will fall apart if you try and move them now.
Once cooled a little you can then move them to a wire rack to cool completely.
I suggest you ration the children/husband/wife/colleagues with these otherwise your tin will be empty and you'll be back in the kitchen making up another batch before the washing up is done!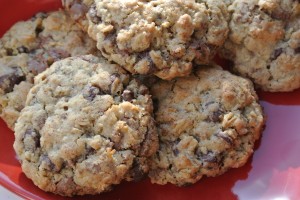 Choc Chip Cookies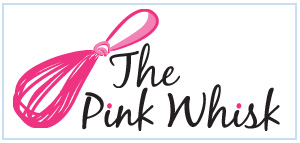 Ruth Clemens, Baker Extraordinaire