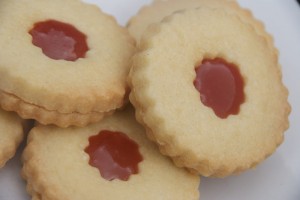 Real Jammy Dodgers – with the chewy raspberry caramel filling.  Yes I know you can just sandwich them with jam but that's not quite the same is it?  Fill these with raspberry caramel and you'll be in Jammy Dodger heaven!
Ingredients:
220g butter
110g caster sugar
1 tsp vanilla extract
340g plain flour
Raspberry Caramel (recipe here)
Makes 18.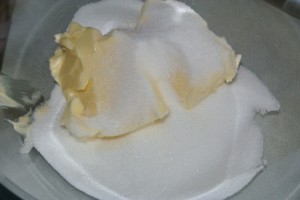 Cream together the butter and sugar – in a bowl with a fork will do, it's not a difficult biscuit dough to make!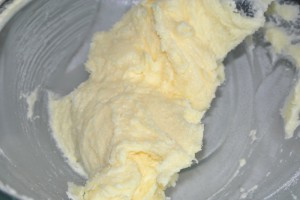 Add in the vanilla and mix it in.
Now add in the flour and begin to mix together – with a spatula you should be able to get it roughly combined.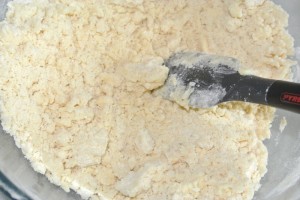 Now it's messy time – get your hand in and start to squeeze and knead it until it starts to come together.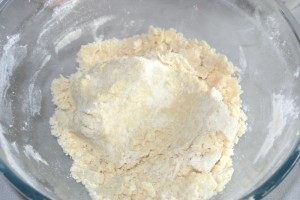 Keep going until the dough is even and comes together into a big blob.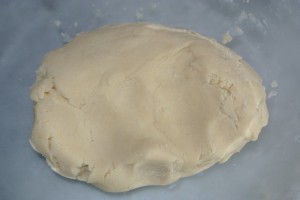 Of course you can roll it out onto a lightly floured surface but so that the cut out dough doesn't pull out of shape it needs chilling a little bit.  Easiest way for me is to roll it out between two sheets of baking paper and then bob it in the fridge for 30 minutes.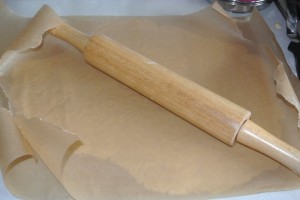 Don't chill it hard hard as the dough can crack as you cut out – just a light chill for half an hour will do.
Preheat the oven to 160c (fan)/180c/Gas Mark 4.
Cut out the dough using a round cutter – mine was 5.5cm, perfect jammy dodger size!  Transfer for a baking tray greased well or lined with baking paper.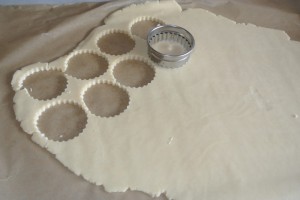 Out of half of the biscuits cut out the centres using a dinky cutter.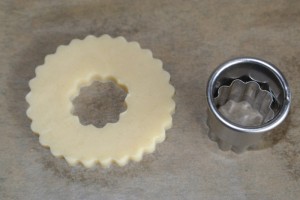 Bake in the oven for 8-10 minutes until lightly golden around the edges.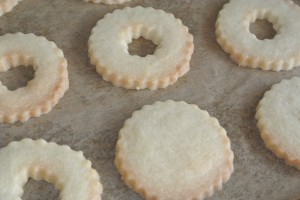 Allow them to cool on the tray for ten minutes before transferring to a wire rack to cool completely.
Now for the assembly – take your raspberry caramel (recipe here) and warm it slightly to make it easier to work with – either in a microwave for 30 seconds or in a small pan over a gentle heat.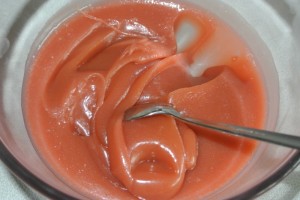 Take each base biscuit and add about half a teaspoon of caramel to the centre (ish)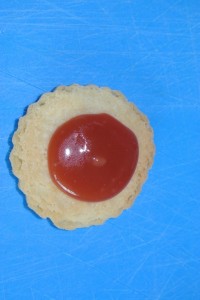 Take a top half biscuit and press gently into position.  Now make sure you keep it flat until the caramel starts to set up again.  If they're on a slant the top starts asliding!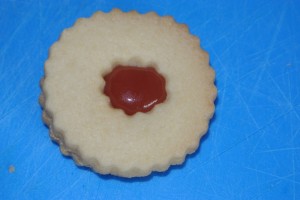 Now you have a plate full of Jammy Dodgers it's time to get stuck in!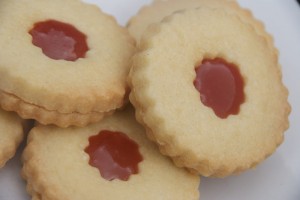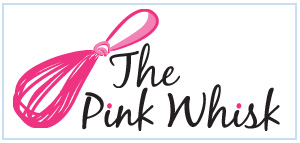 Ruth Clemens, Baker Extraordinaire