First up I'm sorry I've not been about quite so much -trying to manage everything (and the boys as well) has been keeping me working like the clappers!
So where have I been…..?  Working on this, for you lovely lot!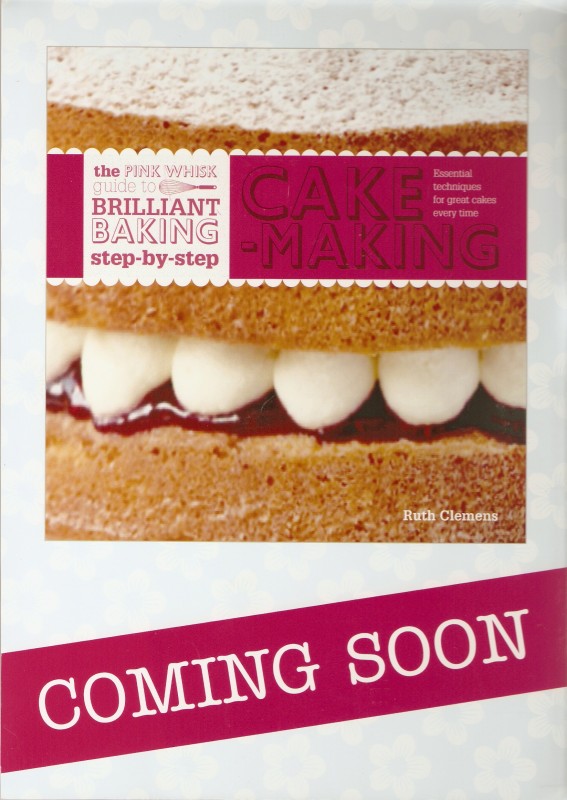 A new book for spring next year!
It's the book I held out to write.  Finished shots of every recipe, step by step pictures to help  you  along the way and recipe methods that give you full details. Even if you never wanted to bake a single one of the recipes in the book just reading through the methods and tips will make all of your cake-making even better.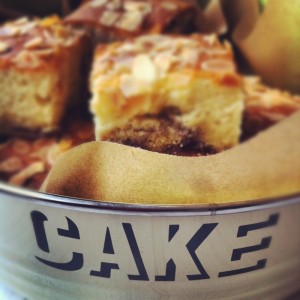 Writing and shooting it has been great fun, I'm only sorry you have to wait till next year to take a look – in the meantime, here are a couple of snaps to whet your appetite!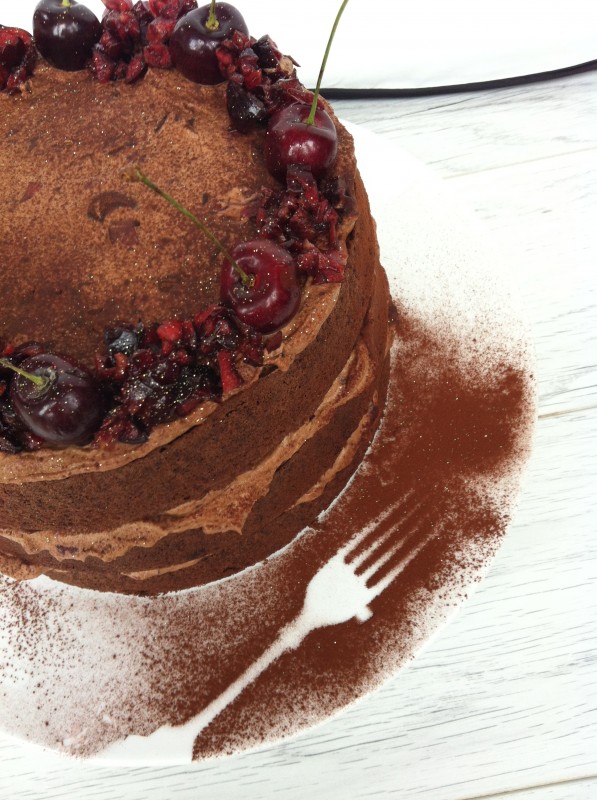 Did you know it is fully possible to put little boys completely off cake – even when they look this good?!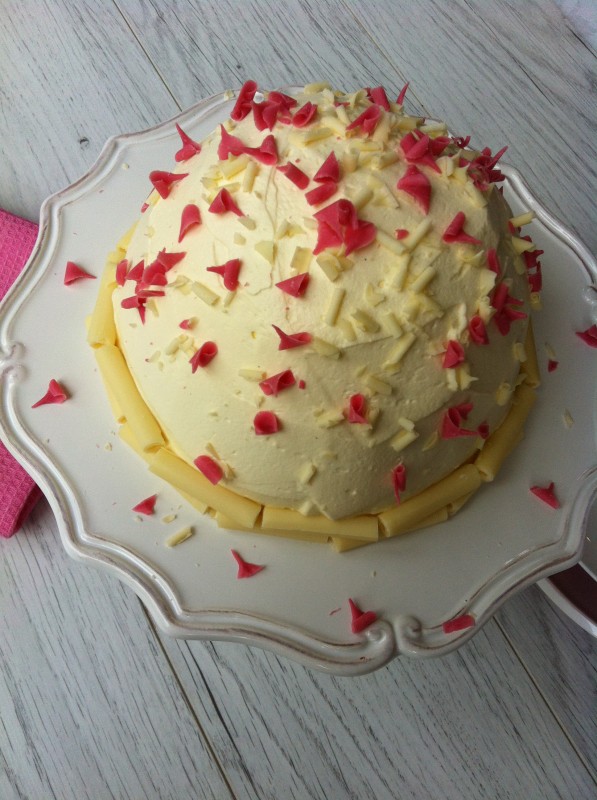 It's already available to pre-order on Amazon here, and of course I'll be doing signed copies available through the blog as soon as it's released.
So with cake-making almost put to bed, you'd think things would be a bit quieter around here wouldn't you?  Oh no,  I'll be bringing you TWO books next year, so it's straight on with writing the next edition.
Bread this time – anyone for cheese on toast?
 Just before I pop off again, I thought this pic may amuse you – look at what cheeky monkey Paul Hollywood did to this during my demo at The Cake & Bake Show…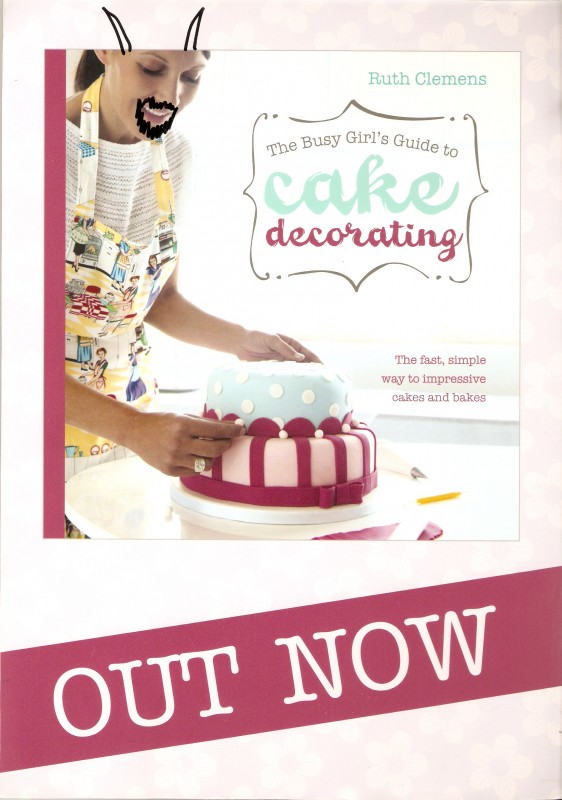 and if you haven't already nabbed a copy of The Busy Girl's Guide to Cake Decorating, you can order a signed copy here (put it on your Christmas list!)
Ruth
Xx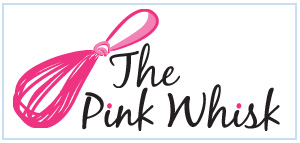 Ruth Clemens, Baker Extraordinaire