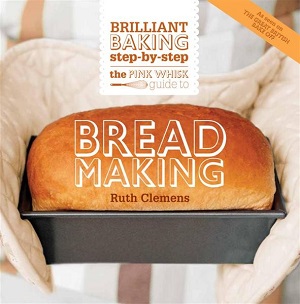 It's here!!
Well very nearly!  Official release date is the 30th August but the books are due in next week.  Because some of the big retailers play naughty monkeys and don't hold the books back until the official date, the books are being issued to the smaller independents first and that means me too!
Whether you're completely new to bread making or a seasoned homemade loaf baker there's recipes and techniques in the book for everyone plus of course step by step photos to help you along the way.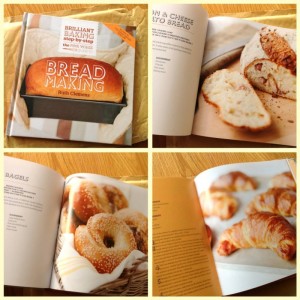 If you want to be one of the first to get a copy I have a couple of options for you…
1. If you want a signed copy
Dedicated to you, you can order it here – The Pink Whisk Guide to Bread Making  £10.99 plus P&P- the book will be signed to the name of the person ordering it unless you tell me otherwise so if it's a gift or for someone else be sure to tell me in the notes to seller section in the Paypal checkout who to dedicate it to.  Books will be despatched w/c 15th July 2013
2. If you want a copy, but don't need it signing
The best deal is on The Pink Whisk Shop – £8.69 and for a limited time you get a PDF download of the book so you can get going before the actual book even arrives on your doorstep!
And just to whet your appetite I thought I'd share with you a pic of my absolute favourite recipe in the book – Bacon Cheese and Potato Bread – in fact, I think I'll off to the kitchen and make some for lunch! xx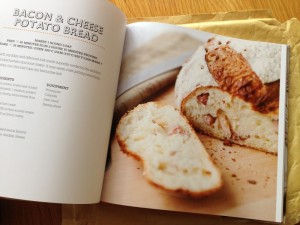 Ruth
xXx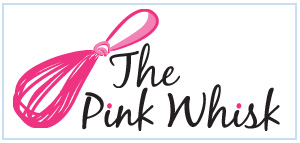 Ruth Clemens, Baker Extraordinaire
Meet me down the aisles of The Pink Whisk Shop – for all sorts of cake decorating and baking delights!