Yes, really it's that time of year!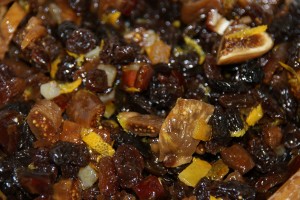 For those of you who've baked Christmas cake with me the past few years you'll already know that I soak my fruit for a good length before baking it into a cake.  Well now's the time to mix it up (if you haven't done already).
Choose from the original boozy fruit, jewelled boozy fruit or the more fruit boozy fruit – sounds like I'm talking in riddles!  Read through my post here for all the info you'll need – Boozy Fruit Soak. And get that fruit added to your shopping list 😉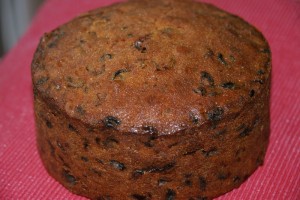 And when the time comes – I know you're all eager Beavers here are the cake making instructions for turning your Boozy Fruit into your best ever Christmas Cake.
Ruth xx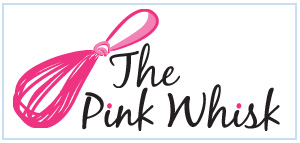 Ruth Clemens, Baker Extraordinaire