Here is your friendly Pink Whisk reminder service to say it's time to bake that Boozy Fruit into a glorious Christmas Cake (that's if you haven't done already!)
All the cake making instructions are here including how to split your mixture into different sized tins.
Let's get lining tins and firing up the oven!
Ruth
xx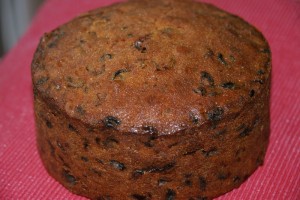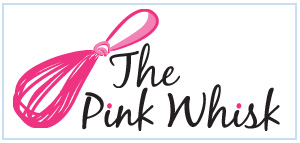 Ruth Clemens, Baker Extraordinaire