Can I interest you in an Éclair or two?
I am sure a plateful would be gone in a flash round here!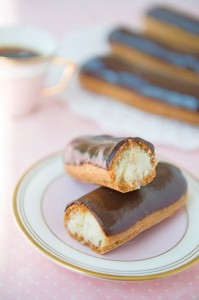 The official launch date of my new book, Creative Éclairs  – is the 25th April 2014 but I've heard that they'll be arriving in the UK early – hurrah!
So here I am with news that preorder for a signed copy is now open.
The books covers all you need to know about making, piping and baking choux pastry and of course plenty more besides… Featuring my new brilliant choux recipe and baking method for the perfect éclairs, buns, profiteroles and some more creative options too. How to transform your choux into fabulous éclairs and creations with fillings for every favourite taste and toppings to tickle your tastebuds.  Plus some nifty little ideas for decorating them all too.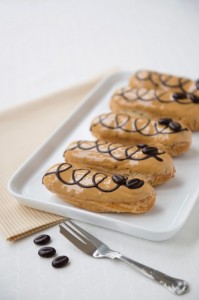 This book really is a treasure (even if I am a bit biased), now I'm not expecting you to make éclairs every day of the week but the recipes and variations for the fillings and toppings  are something you can definitely use every day of the week in all your baking!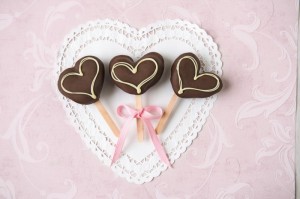 So, if you fancy ordering yourself (or someone you love) a signed copy of the book you can pre-order your copy right here.  Please include who you would like to book dedicated to in the message to seller box during checkout otherwise the book will be signed to the first name of the person placing the order. Books will be signed and sent out week commencing 24th March 2014.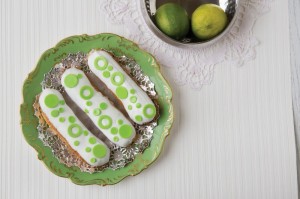 Postage charges are for delivery to UK addresses only,  if you require overseas postage please email me at books@thepinkwhisk.co.uk and I can quote you for delivery directly.
If you would like to order more than 1 book (all of my books are available as signed copies just here) please send an email to books@thepinkwhisk.co.uk and I can let you have a revised postage cost.
Ruth xx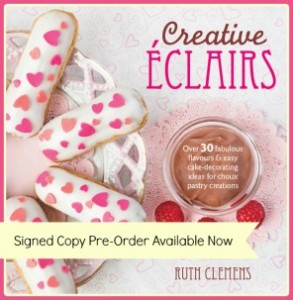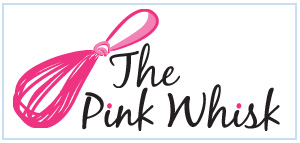 Ruth Clemens, Baker Extraordinaire