We're off on a blog hop!  You'll be forgiven for not knowing quite what one of those is.  I had to admit I didn't have a clue when it was first mentioned so let me explain…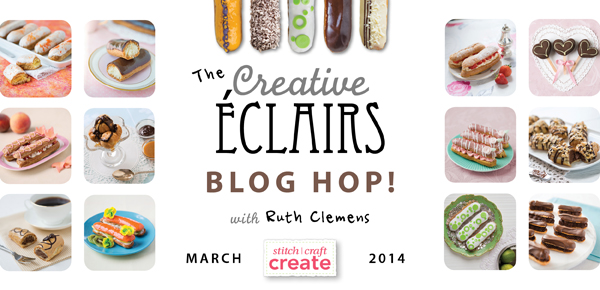 To celebrate the very imminent launch of my new book, Creative Eclairs we have rounded up a great bunch of people with really lovely blogs to take a look at the book.  They'll be giving you their honest opinions, some featuring recipes and their own crack at creative eclair making, some with interviews and giveaways and others with…well who knows? You and I will find out together!
What I can guarantee is if you come along then you'll very definitely visit some really lovely blogs, ones I'm sure you'll come back to time and time again.
Here's the line up – please do stop by and visit this lovely bunch and we'll see what they make of the book!  You can keep track of all the blog hop posts and info on the Stitch Craft Create blog just here.
Tue 4th – Holly @  Recipes From a Normal Mum
Wed 5th –Nicola @ Cookies, Cakes and Bakes

Fri 7th –Helen @ Diary of a Cake Maker
Mon 10th – Sarah @ Taming Twins

Wed 12th – Thanh @ Eat, Little Bird

Fri 14th –  Andrea @ Made With Pink
Wed 19th – Gotta Get Baked
Fri 21st – Jessie @ CakeSpy
Mon 24th – Louise @ Creating and Baking
Plus trips to see
(dates to be confirmed)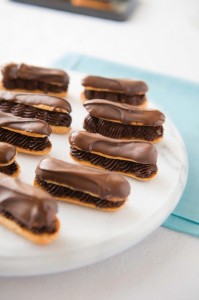 Don't forget you can pre-order a signed copy of the book through me here  and it will be dedicated to you and sent out as soon as the book reaches the UK.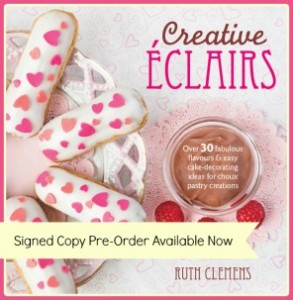 We're also planning a live online event that you can join in with too, but I'll fill you in with all the details nearer the time.
So, until then, let's hop!
Ruth
xx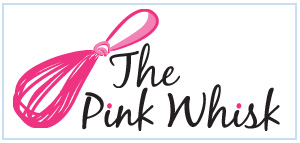 Ruth Clemens, Baker Extraordinaire