I'm delighted to announce the winners of my Easter Make & Bake Competition in partnership with Two Little Fleas.
The team at Two Little Fleas had a hugely difficult time in deciding the winners from all the fantastic entries received, and were certainly very hungry when they had finished judging!
And so to the winners…
1st Place Food & Lycra  with Egg Shell Cupcakes winning £500 John Lewis vouchers
2nd Place Juniper Cakery with 3 Bunnies Easter Cupcakes winning £250 John Lewis vouchers
3rd Place Angel Eden Blog with a plethora of Easter Makes winning £50 John Lewis vouchers
4th Place Pudding Pie Lane with Frosted Lemon & Orange Pimms Cake winning £50 John Lewis vouchers
5th Place Pikalily with Easter Sunday Cupcakes winning £50 John Lewis vouchers
Congratulations to all the prize winners!
All winners have been contacted directly by Two Little Fleas and should be receiving their prizes shortly.  
Many thanks to everyone who submitted entries we have loved seeing them all! 
Apologies for the quality, and positioning of the photos.  Technical issues are affecting the blog currently and will hopefully be resolved shortly.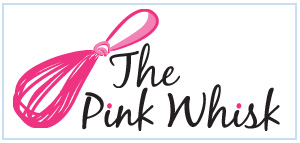 Ruth Clemens, Baker Extraordinaire