The Pink Whisk 12 Days of Christmas 2014
So here it is, with the dawn of the 1st December along with the children cracking open the advent calendars and the annual rummage in the loft for the Christmas decorations comes the start of The Pink Whisk 12 Days of Baking Christmas – one Christmassy kitchen adventure each day until the 12th December.  I have plenty of treats for you in store but today we're kicking off with a couple of ideas for decorating your Christmas cake.
A lovely easy peasy Festive Lights Cake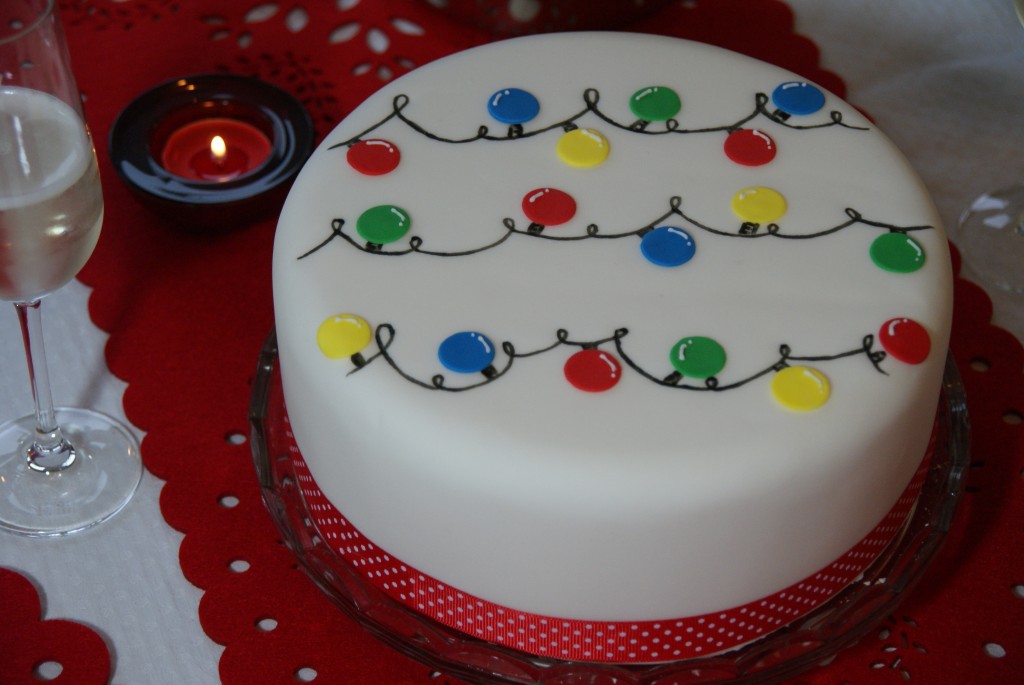 and a stunning Ice White Snowflakes Cake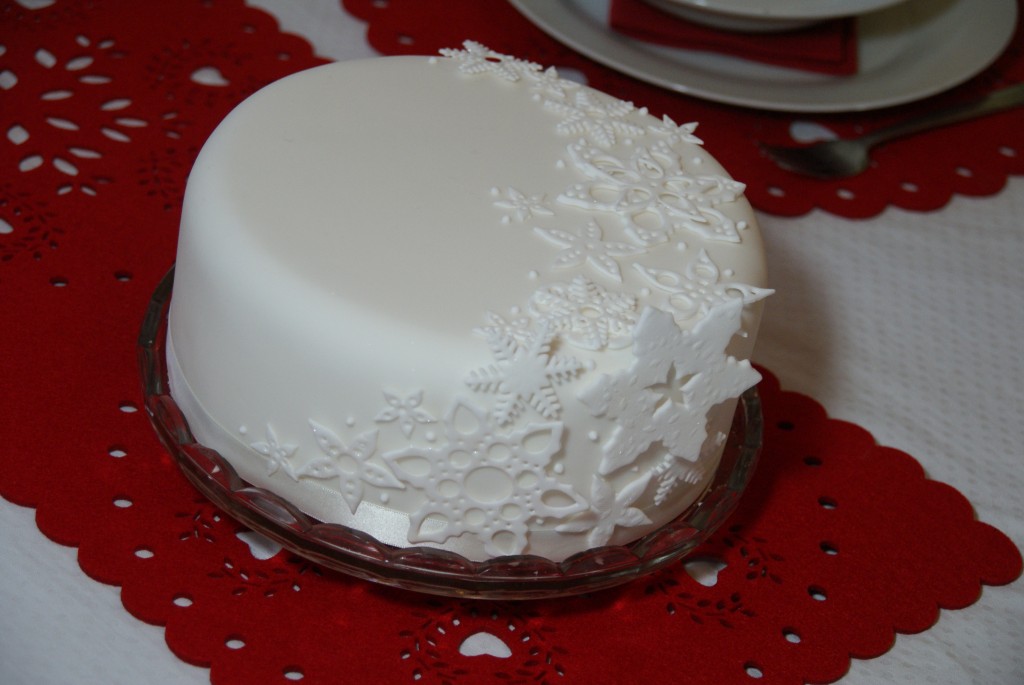 Click on the links to take you to the tutorial for each.  You'll need to begin with your cake marzipanned and iced and I won't leave you floundering there's a tutorial for that in the archives which you can find just here.
And before I nip off back to the kitchen, if those designs don't take your fancy then perhaps some of these will help….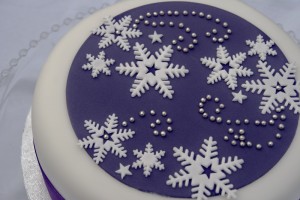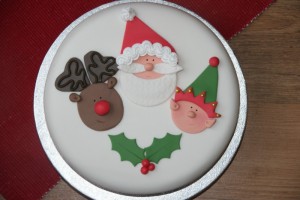 Santa, Rudolph and Cheeky Elf Cake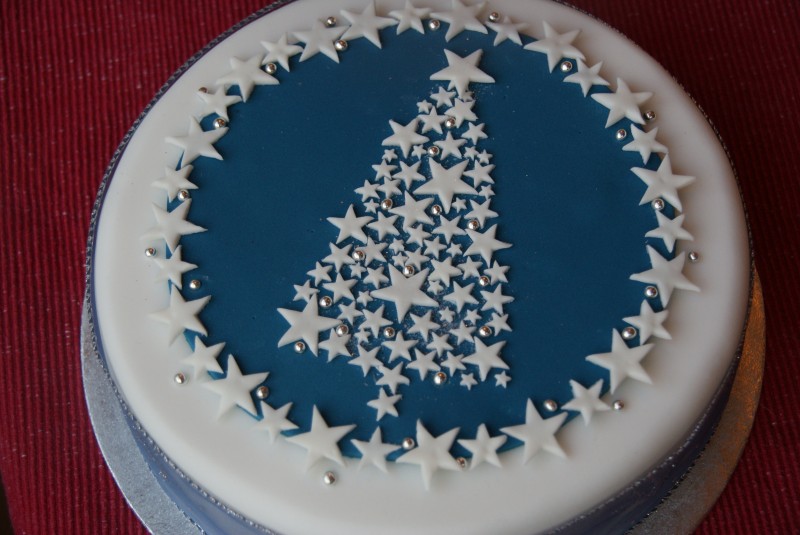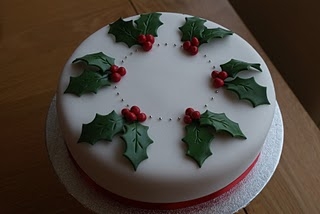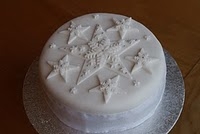 Until tomorrow, with lots of love
Ruth
xxx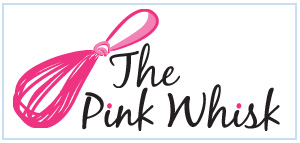 Ruth Clemens, Baker Extraordinaire