If you're still looking for something to bake for Red Nose Day this Friday then I have another fun and easy bake up my sleeve for you!
My Red Nose Red Velvet Cupcakes for Stork
You can get the recipe here including my usual step by step photos.
Happy Baking!
Ruth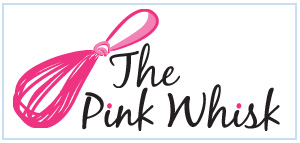 Ruth Clemens, Baker Extraordinaire
#Sponsored Post