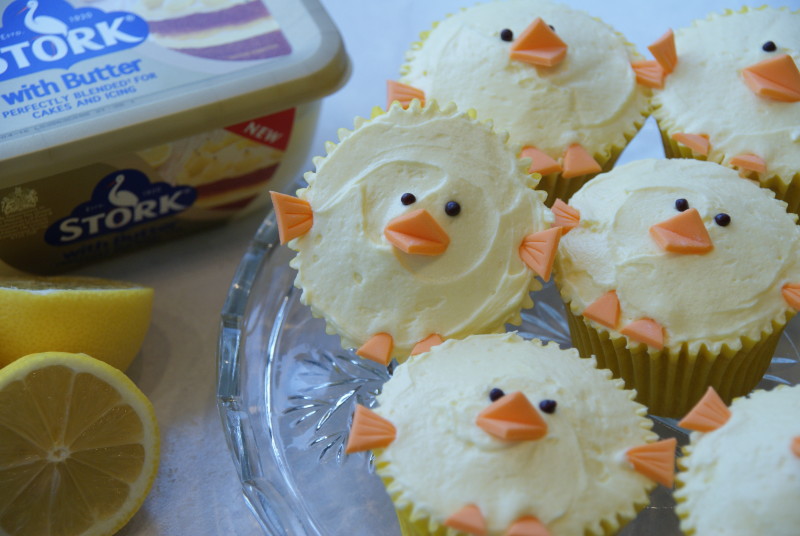 I do love a spot of Easter baking, and these fluffy little chicks I've come up with for Bake with Stork are just too sweet to miss!
Lemon sponge cupcakes are a real taste of spring and the sunshiney days that lie ahead, join me and team #StorkChick by baking your own batch of fluffy chicks you can find the recipe and step by steps just here – Ruth's Chicks
It's a quick and easy bake using Stork with Butter, used straight from the fridge, for the lightest sponge perfect for fluffy little Easter chicks.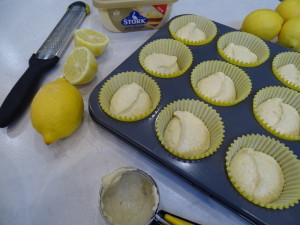 All baked up and ready to go – fluffy lemon sponge loveliness in cupcake form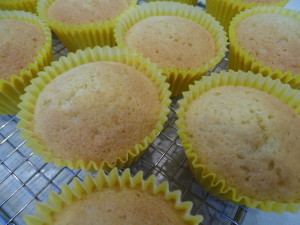 All dressed up ready for the chick makeover!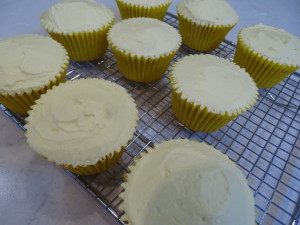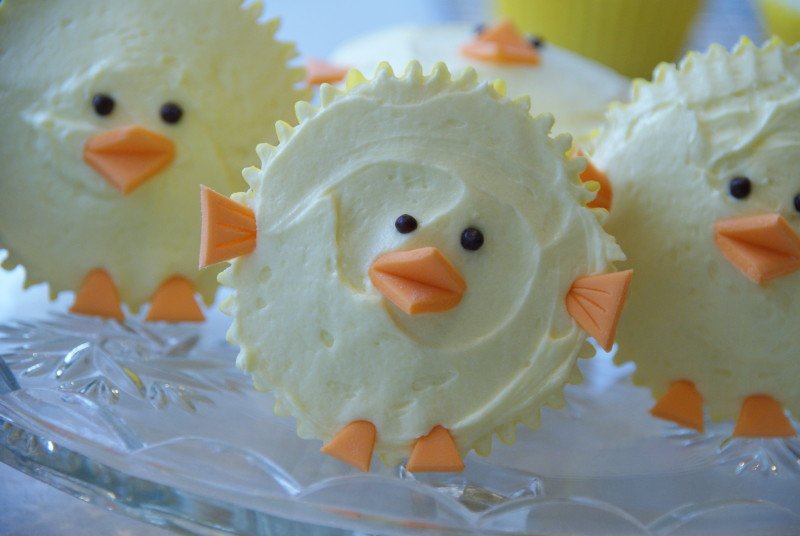 Hello Chicks!
So come join me on Team #StorkChick whizz yourself up a batch and don't forget to share your pics with us too.
Ruth x
#sponsored post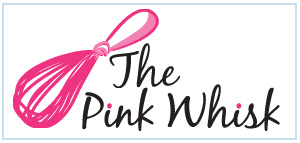 Ruth Clemens, Baker Extraordinaire