This weekend far and wide we're celebrating the Queen's 90th Birthday, time to hang the bunting and wave those flags!  However you're joining in the celebrations my recipes for Bake with Stork would make a fab addition to your own Patrons Lunch!  Click on the links for the full recipes x
Royal Jam Tarts – no street party would be complete without a quick batch of these!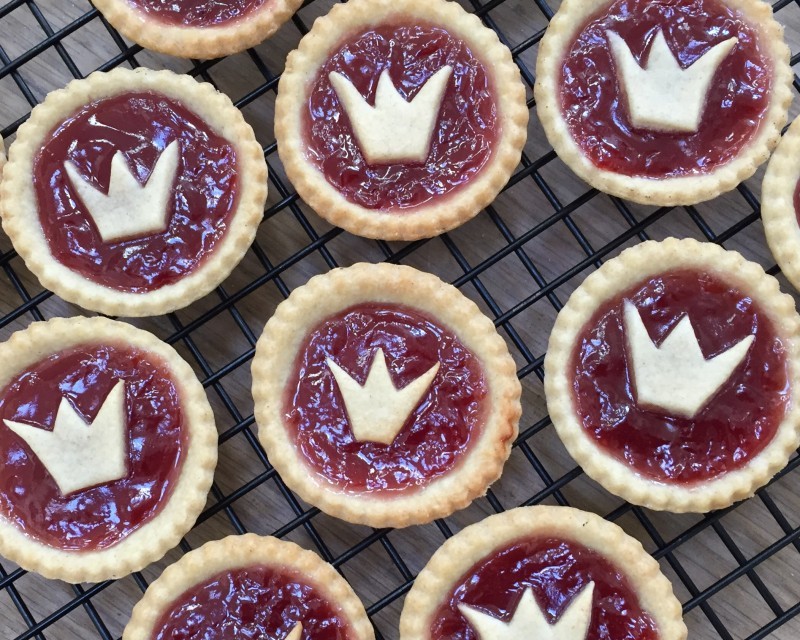 Mini Chocolate Victoria Sponges – bitesize and easy to share, mini chocolate cakes served with strawberries and cream – what could be better?!
Whatever you're up to this birthday weekend have a fabulous time and let's hope for some lovely weather too!
Ruth x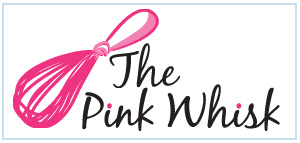 Ruth Clemens, Baker Extraordinaire