Bonfire Night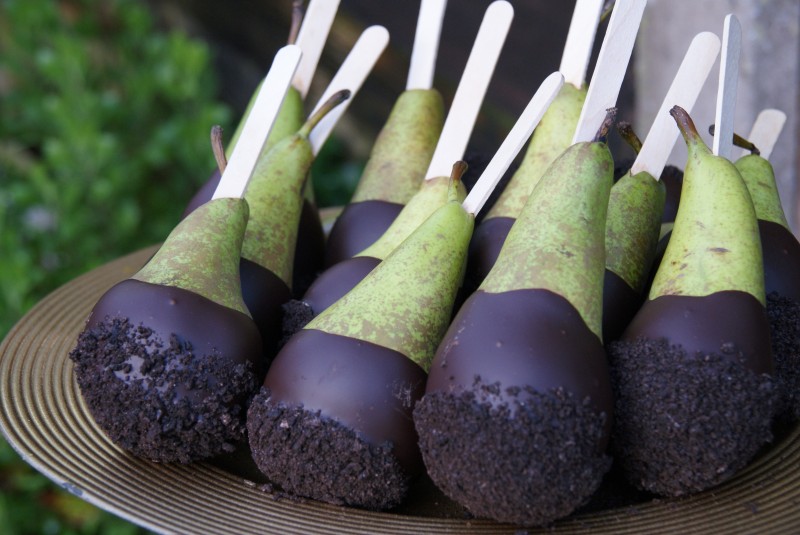 Not so much a recipe, more a gathering together of things!
(No panic, there's a recipe coming tomorrow too)
These pears decided not to let apples have all the fun this Bonfire night and jumped onto sticks too!  Of course if you're after a traditional caramel toffee apple recipe then I can help with that too – just see the recipe here.
…
Read more...