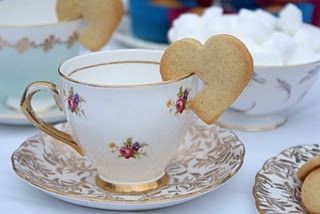 I thought we'd start off with a project that is really simple but definitely one of those finishing touches that will be ooh'd and aah'd over.  By no means limited to weddings these tea cup biscuits can be done for any special occasion  including having the girls round for a brew and a slice of cake!
You will need:
1 quantity of sugar cookie dough recipe here rolled out and chilled.
If you fancy a change from vanilla biscuits you can replace the vanilla bean paste for 2 tsp of rose, lemon or orange blossom extract.
1″ cookie cutter in the shape of your choice
small sharp knife
(see I said it was easy didn't I?)
Cookies can be made in advance and frozen but will also keep for a couple of weeks in an airtight container.  One batch of dough will make you 50 x 1″ biscuits.
Choose a cookie cutter that reflects the theme of your wedding – butterflies, stars, hearts the list is endless.  Circles will work just as well too.
Cut out all the dough using the cutter.
With a sharp knife cut out a 1/2cm rectangle from the side of each cookie.
Place them onto lined baking trays and chill until hard again in the fridge, this stops them spreading considerably in the oven.
Preheat the oven to 160c Fan/180c/Gas Mark 4.
Bake the cookies one tray at a time in the oven for approx 10 minutes until golden brown on the edges.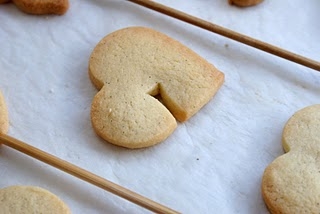 Once baked remove from the oven and using the sharp knife again re-trim the rectangular cut out shape.  It will have closed up slightly in the oven and will need to be neatened.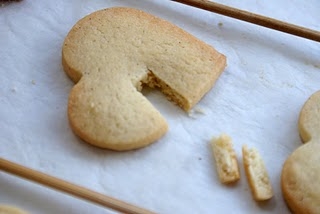 The cookies are soft when taken out of the oven but soon harden up.  If you haven't got them all trimmed in time pop them in the oven for another minute to soften again.
Cool on the tray for ten minutes before transferring to a wire rack to cool completely.
Get Ahead:  You can make the cookie dough and freeze it if you want to get ahead.   Once baked they will keep for a week in an airtight container.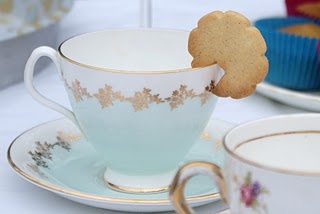 Job done.  Provide the tea cup biscuits to the venue and ask them to serve them with the tea and coffee.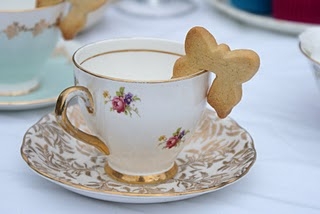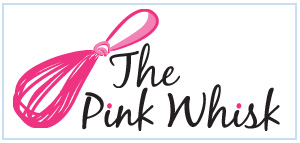 Ruth Clemens, Baker Extraordinaire
Finalist on BBC2 The Great British Bake Off