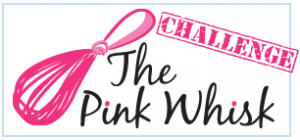 Righty ho!  On to the November's Challenge.  I know I planned to keep it seasonal but I'm going off course already!  There is, however, a good reason.
November is the month of Children in Need, Blue Peter's Bake a Difference campaign, Movember and lots of other fund raising events.  Baking for a good cause, for a bake sale or a coffee morning is always a good idea.
So, for November this Pink Whisk wants your best traybake recipe, anything goes, as long as it's baked in one whole, can be chopped up into individual servings and sold to make a fortune for a bake sale!
You can win yourself this fabulous Fridge Freezer, supplied courtesy of Argos, who provide a wide range of and fridge freezers  and washing machines for all your whitegood needs.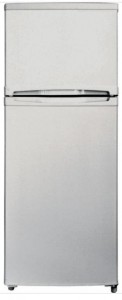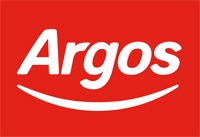 Also included in your prize is of course an exclusive Pink Whisk Apron and jar of Super Zingy Lemon Curd handmade by me!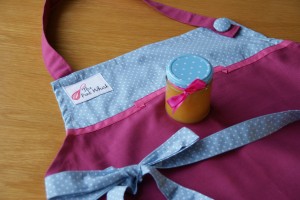 It can be a recipe you've devised yourself or an old favourite (just make sure you credit the baker or book it's from and write the method in your own words).
To enter:
If you blog – feature the recipe on your site, comment on this post making sure to include your name/blog name, URL and title of your recipe. Posts mustn't be historic and must be published after the challenge launch post.  Please also include a link to The Pink Whisk Challenge.
If you don't blog, I'd still love you to enter the challenge and share your recipe.  Upload your photo to the Pink Whisk Challenge group on Flickr and post the recipe in the comments section below your pic and Bobs your Uncle, that's your entry into the Challenge done!  (You will need a Flickr account)
 If you tweet – Tweet @thepinkwhisk with a link to your recipe/entry and I will retweet it to the baking mad masses.
The winner will be selected at random from all correct entries received. The winner will be notified within 28 days of the closing date. The prize is as stated: no alternatives, cash or otherwise, are available. This competition is open to UK entrants only.
All recipes will be featured in a round up at the end of the month, with links to your blog/recipe and you have until Sunday 27th November to submit your recipe.
Time to get Tray-baking!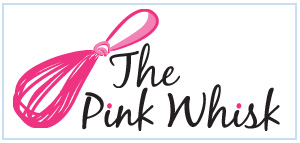 Ruth Clemens, Baker Extraordinaire