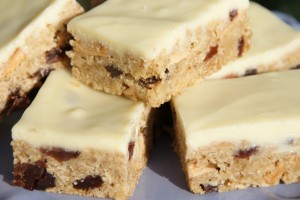 My traybake recipe to kick you off on The Pink Whisk Challenge for November – Apple & Sultana Flapjack with yoghurty topping – I have to admit that this recipe is more about the topping than it is the flapjack!
I've been working for ages trying to get a yoghurt type coating that tastes great and works well, although it is a fairly soft set topping, not rock hard, it is absolutely delicious!
You will need:
1 x batch of  basic Flapjack recipe here.
60g dried apple, chopped
50g sultanas
Topping:
200g white chocolate
100ml natural yoghurt
When the flapjack has been made in the pan, following the instructions here, stir through the chopped dried apple and the sultanas.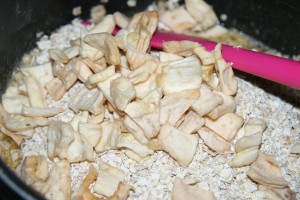 Add the flapjack mixture to a lined tin (approx 20 x 20cm) and level.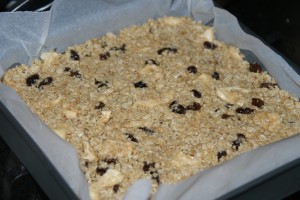 Bake in the oven at 160c (fan)/180c/Gas Mark 4 for 20 minutes.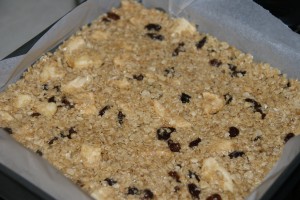 Remove from the oven and allow to cool fully in the tin.
For the topping, melt the white chocolate in a bowl, either in the microwave in short bursts or in the bowl above a pan of hot water.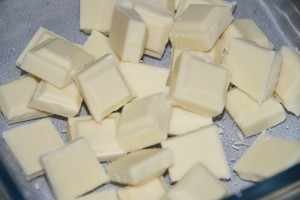 Stir through the natural yoghurt and pour the mixture over the top of the cooled flapjack.
Place in the fridge for the topping to set.
Cut into slices and serve. A perfect traybake for any kind of bake sale!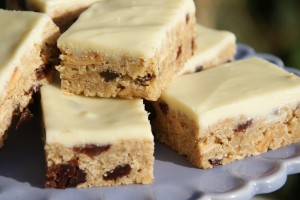 Apple & Sultana Flapjack with Yoghurty Topping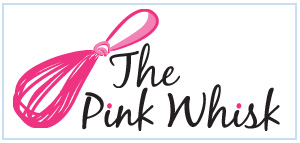 Ruth Clemens, Baker Extraordinaire