Hurrah!  Today is the 1st December so it can mean only one thing – the start of The Pink Whisk 12 Days of Christmas.  If you weren't here last year  then it's one Christmas recipe each day for the first 12 days of December (then I collapse in a heap).
Kicking off today is Christmas Cake Decorating.
So you need some ideas?  Let me help you out!
Click on the links to take you to each project.
Not a fan of the whole marzipan and icing shebang?  Why not go for a luxury glazed fruit top?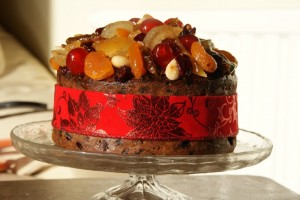 Now for the rest of the ideas – all the following cakes start off marzipanned and covered with white sugarpaste you can see how here.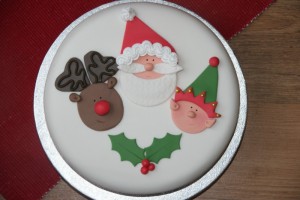 Santa, Rudolph and Cheeky Elf Cake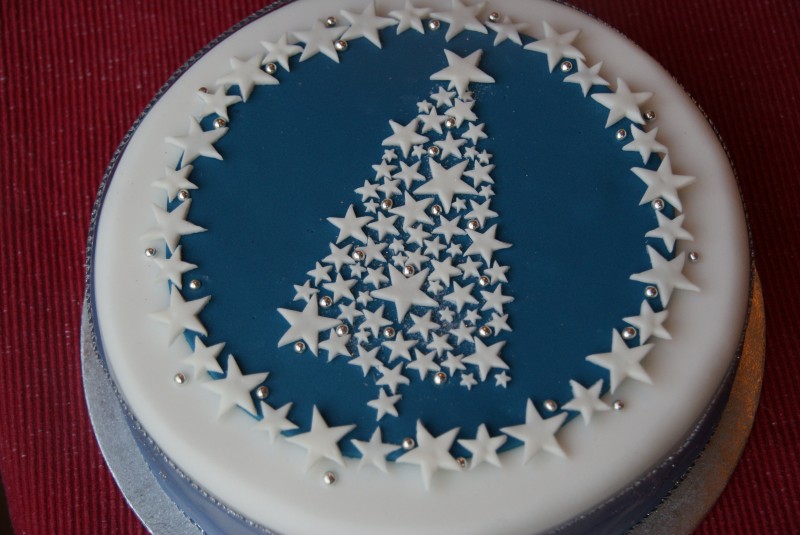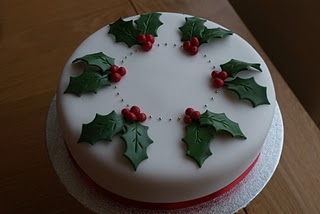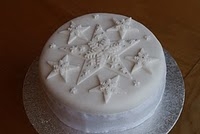 Hope that gives you some inspiration!  Until tomorrow,
Ruth
x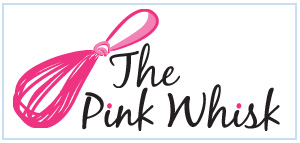 Ruth Clemens, Baker Extraordinaire