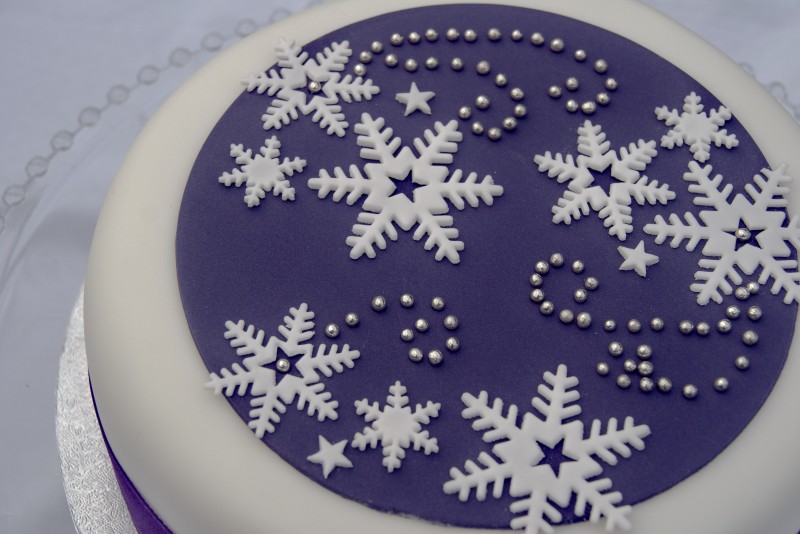 Well today sees the start of The Pink Whisk 12 Days of Christmas Baking Recipes – you'll be treated to 1 Christmassy recipe/kitchen antic a day from now until the 12th December (that's when I collapse in an authorised heap!)
Kicking off 2013's run are ideas for your Christmas cake, with a new design added to the collection this Christmas.
You'll need to start with it marzipanned and iced and my tutorial for doing just that is right here unless of course you fancy a glazed fruit cake.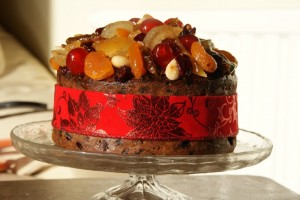 Then here are the design ideas – click on a link for each tutorial….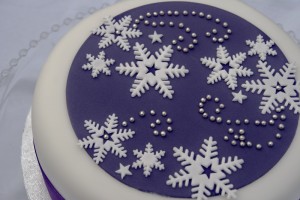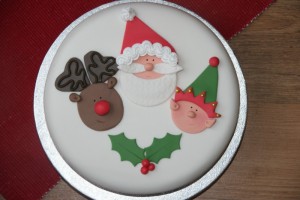 Santa, Rudolph and Cheeky Elf Cake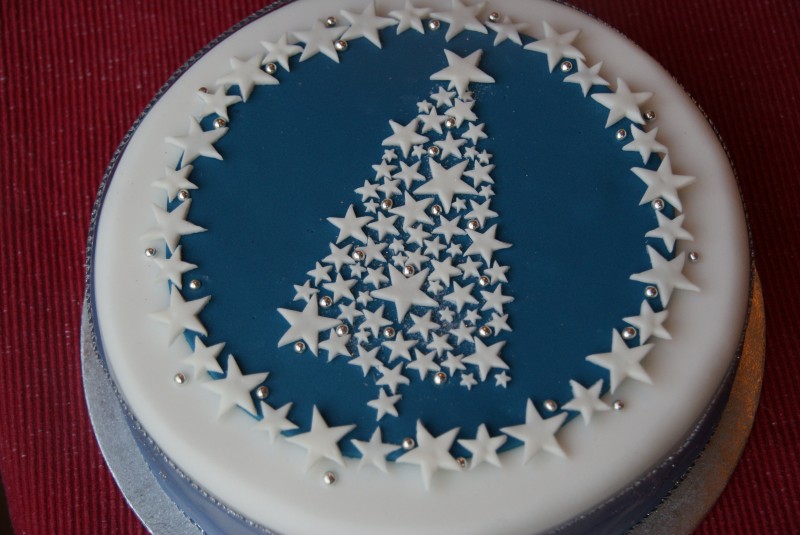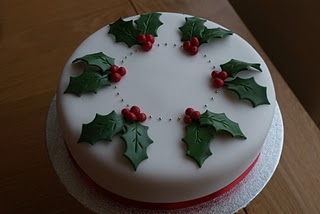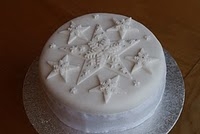 Ruth
x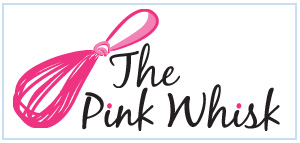 Ruth Clemens, Baker Extraordinaire