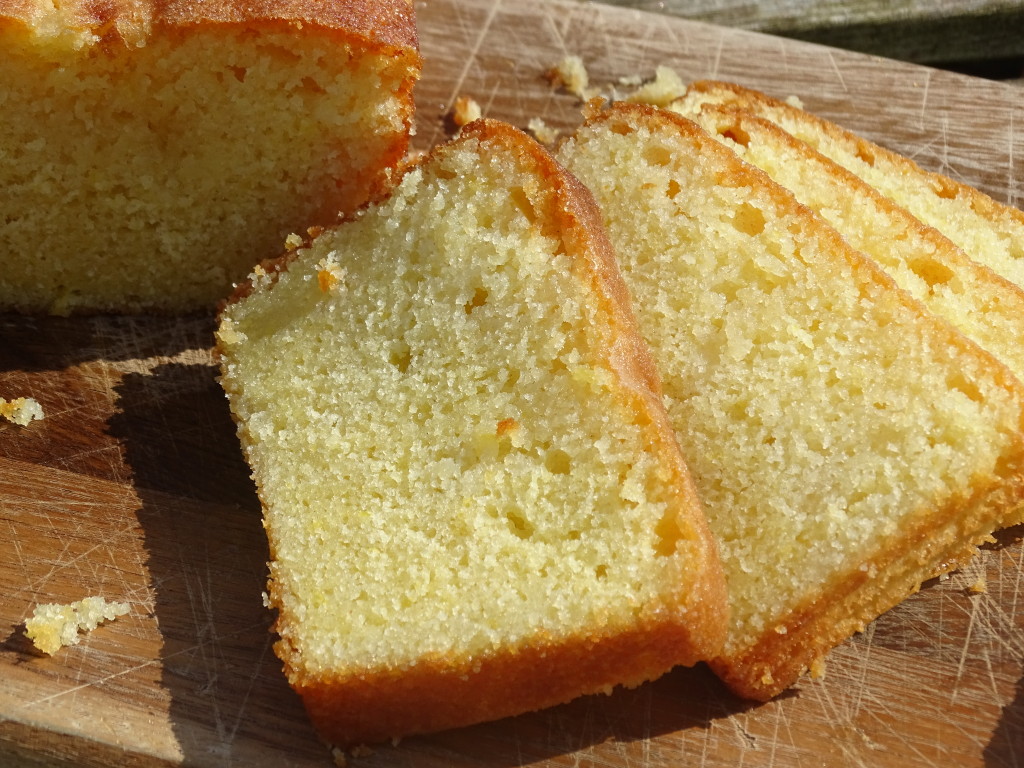 I hope you've been managing to enjoy some of the lovely sunny days we've been treated to just recently?  Well I've decided the sunshine should follow us into the kitchen and I have just the recipe for you – Lemon and Elderflower Drizzle Cake.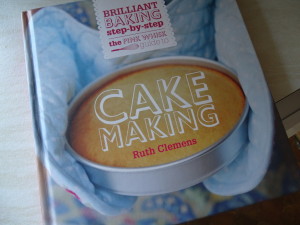 This is in fact a recipe from my book, The Pink Whisk Guide to Cake Making and it sums up spring days just perfectly.  Enjoy yourself some in the garden this weekend, here's how…
Ingredients:
Cake
175g butter, softened
175g caster sugar
Zest of 2 lemons
3 eggs, large
160g self raising flour
Juice of 1 lemon
Drizzle
Juice of 1 lemon
2 tbsps elderflower cordial
110g caster sugar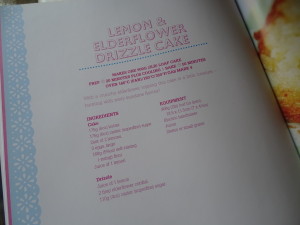 Preheat the oven to 160c(fan)/180c/Gas Mark 4.
Line a 2lb (900g) loaf tin with baking paper or a paper liner.
Cream together the butter and caster sugar until super light and fluffy, it should be much paler and aerated – keep going!
Beat in the zest of the 2 lemons.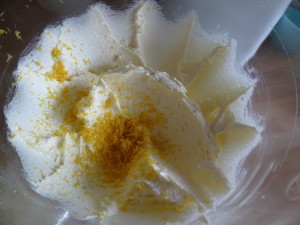 Put the eggs in a jug and beat them with a fork.  Now add a little at a time to the creamed butter sugar mixture working it in well before adding a little more.  Work slowly and keep the light fluffy consistency – trying not to turn your mixture to soup.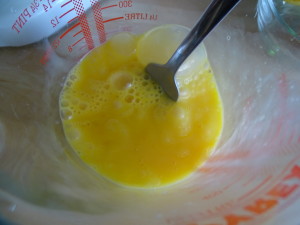 Keep going until all the egg has been beaten in.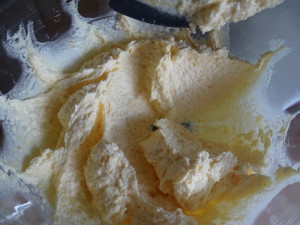 Now fold through the self raising flour, followed by the juice of 1 lemon.
Into the tin and level it out.
Bake it in the oven for 50 minutes – check it after 35-40 minutes to make sure it's not browning too quickly, if it's looking dark cover the top with a piece of baking paper.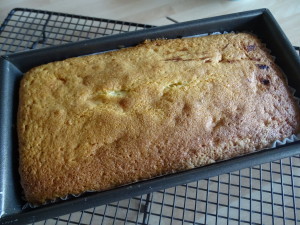 Once the bake time is up take it out of the oven.  Leaving it in the tin use a skewer to pierce it all over – aim to go ¾'s of the way down into the cake with each stab not all the way through – this helps keep the soak in the cake and not run out at the bottom.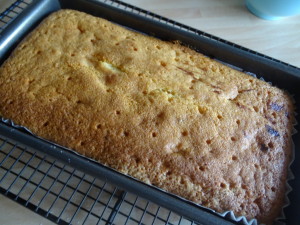 Mix up the drizzle in a small bowl – it should still feel quite granular.  Spoon it over the top of the cake, letting it soak down through all the holes.  Keep adding the soak until you've used it all up and the cake is evenly dosed.  If it's not soaking in straight away give it a couple of minutes rest before adding more.
Now leave it to cool completely in the tin.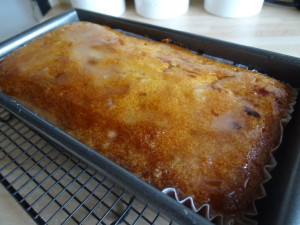 Once cool remove it from the tin, slice and serve.
Sunshine on a plate!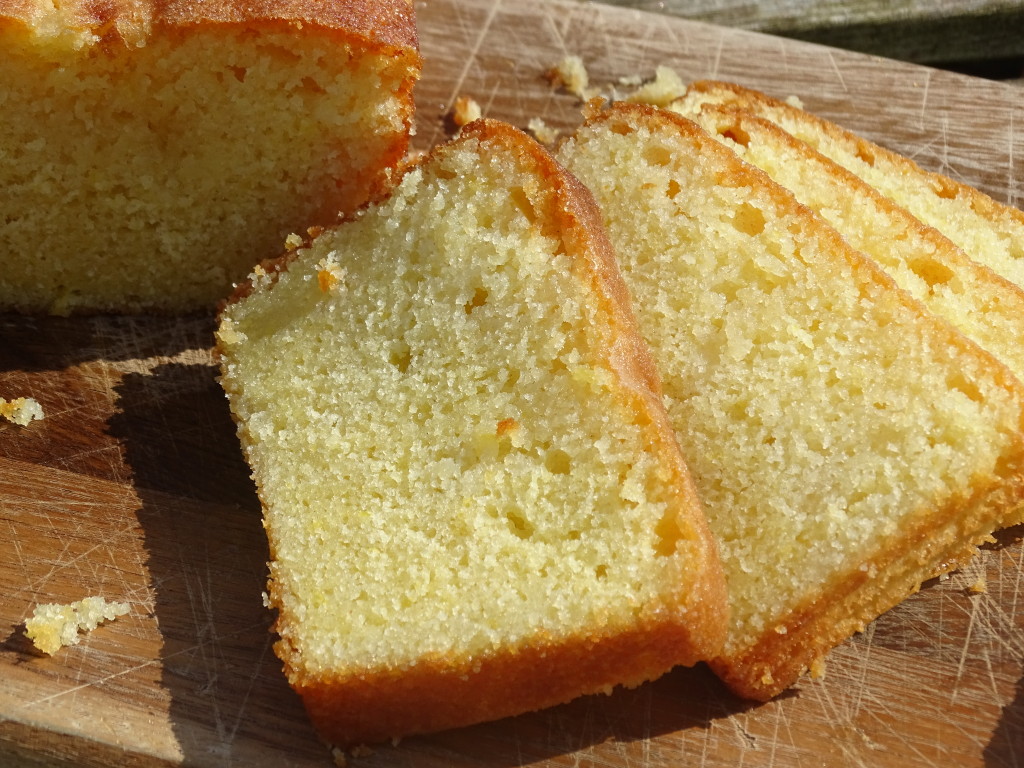 Lemon & Elderflower Drizzle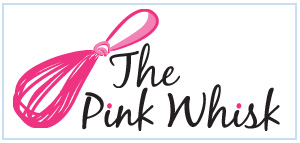 Ruth Clemens, Baker Extraordinaire