My kitchen is still a building site and the oven is now very much out of action!  I promise I'll share some pictures of my much improved gigantic space soon but in the meantime here are a couple more projects for Bake with Stork that might just take your fancy…
I bet you'd know someone who would love this!  If you've ever thought of creating your own Princess Castle Cake then there's my step by step instructions right here.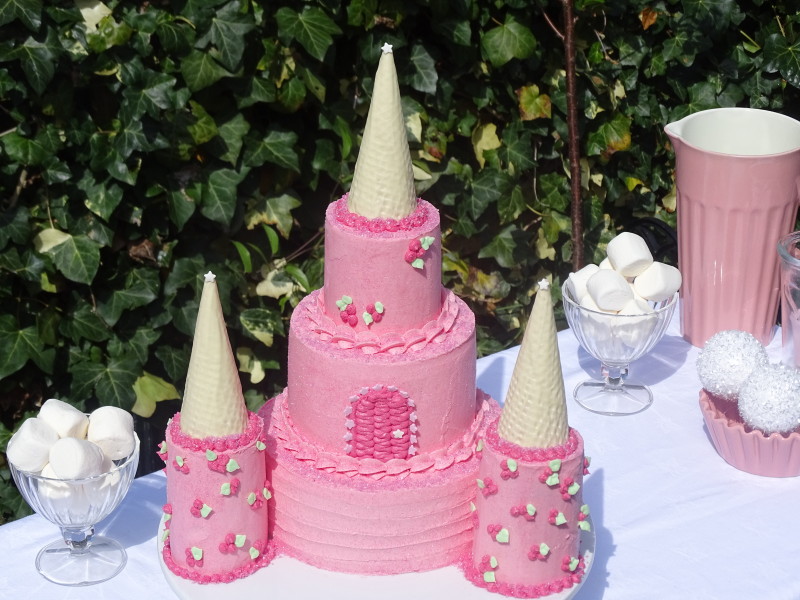 And a cake for a lovely sunny day – my Neopolitan Icecream Pinata Cake!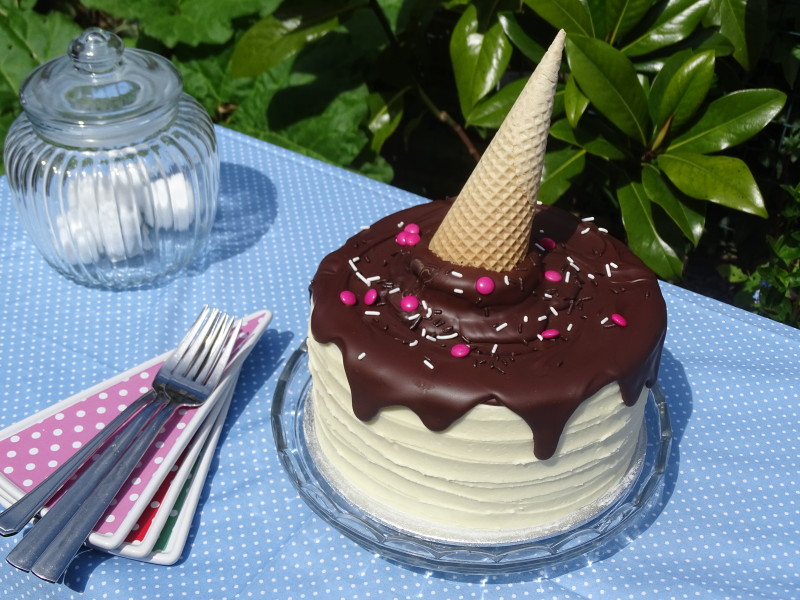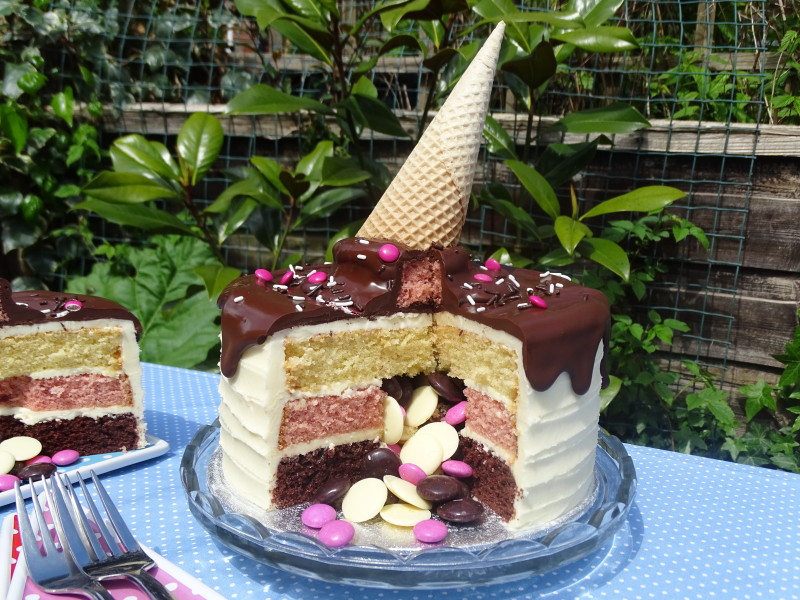 Ruth x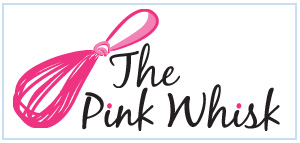 Ruth Clemens, Baker Extraordinaire
#Sponsored Post