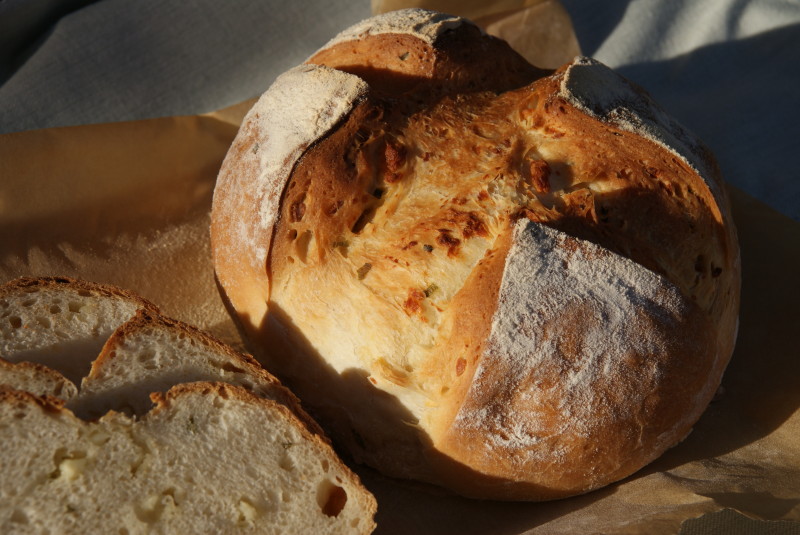 Waitrose are kicking off their autumn campaign celebrating quality food and delicious warming dishes from across the UK and I just knew that I'd have to contribute a recipe!
Autumn is very much the time in our house for delicious stews, casseroles and real tummy warming teas, and what's better to go with them than some delicious, crusty, freshly baked bread?
This loaf is packed with one of my regions finest cheeses – Cheshire cheese, crumbly and flavoursome it's a real gem and works fantastically in this Cheese & Chive Loaf.
For plenty more #AutumnWarmers recipes and regional favourites visit Waitrose – and share your #AutumnWarmers with them too.
Ingredients:
500g strong white bread flour
1 tsp caster sugar
2 tsp fast action yeast
1 tsp salt
300ml milk, lukewarm
30g butter, melted
100g Cheshire cheese, crumbled
2 tbsps chopped chives
a little extra flour to dust
Makes: 2 small loaves
To a large bowl add the flour, sugar, yeast and salt.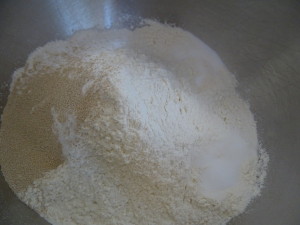 Warm the milk so it's lukewarm and mix with the melted butter.
Add the liquids to the bowl and work together to a rough dough.
Knead the dough (by hand or machine) for 10 minutes until it's nice and smooth and elastic.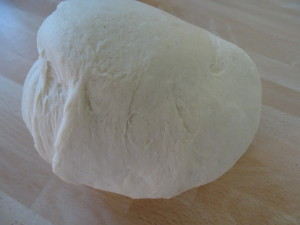 Place it into a clean bowl, lightly oiled and turn the dough to coat it in the oil.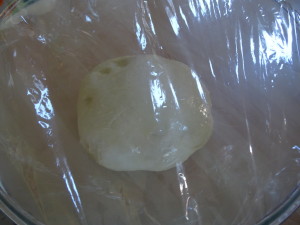 Cover with clingfilm and place it in a warm spot to rise for 1 1/2 hours or until doubled in size.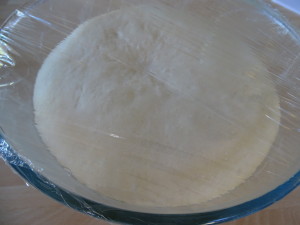 Turn the dough out onto the work top and stretch it out.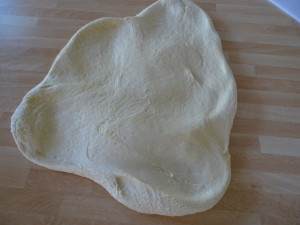 Scatter over the chopped chives and crumble on the Cheshire cheese.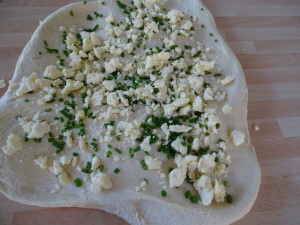 Now gather it up to seal the cheese and chives.  Knead it well to disperse them throughout the dough.
Split the dough into 2 equal portions.  With each portion stretch it out into a round shape.
Take hold of the edges and fold them all into the centre.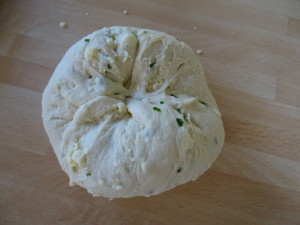 Now turn the dough over so that the folds sit underneath.
Using the sides of both your hands tighten up the ball shape moving your hands down the side of the dough ball and tucking them underneath.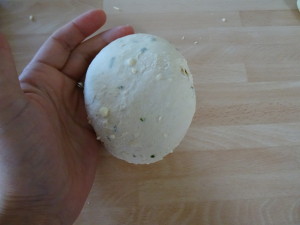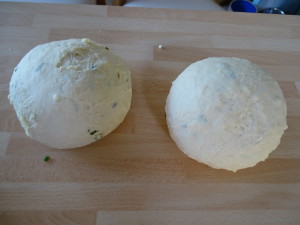 Once they're nicely shaped line a baking tray with a non-stick liner or baking paper and lightly dust with flour.  Set the balls onto the tray set apart to allow them to prove again. Dust the loaves lightly with flour, cover with a tea towel and place them back into a warm spot to prove again – approx 1/2 -1 hour or until almost doubled in size.
Preheat the oven to 210c/190c (fan)/Gas Mark 7.  When the loaves have almost doubled take a super sharp knife and cut an X across the top.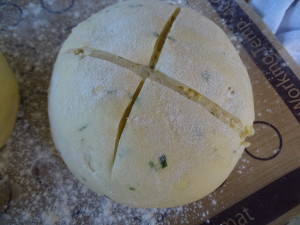 Bake them straight away in the oven for 25 minutes.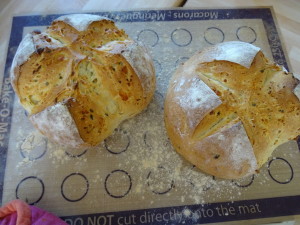 Allow to cool on a wire rack.
Serve alongside your favourite stew or #AutumnWarmer!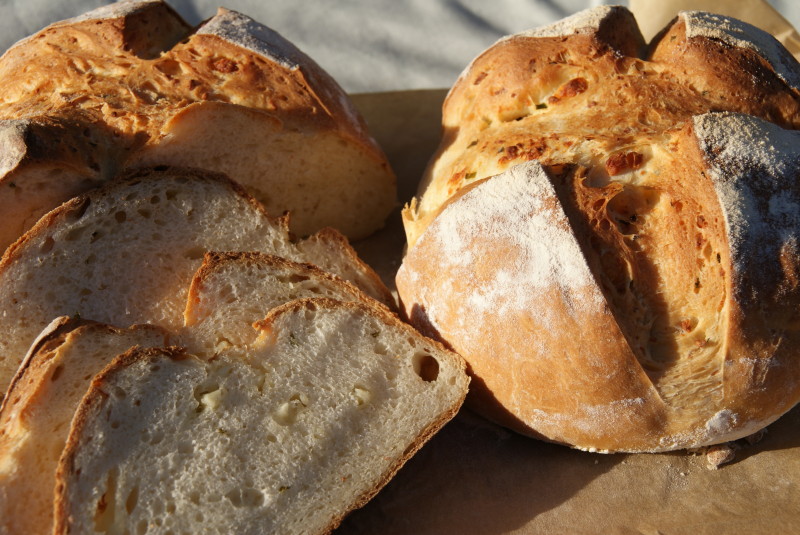 Cheshire Cheese & Chive Loaf –  #AutumnWarmers
#Sponsored Post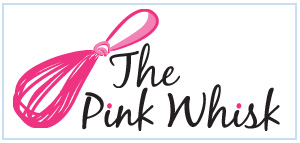 Ruth Clemens, Baker Extraordinaire