Such a perfect little bite to eat – these little bites of loveliness are just right whether they're a snack for hungry hoards after school or gracing the table at an afternoon tea.
Just one word of warning from me, do not eat one warm from the cooling rack, you won't be able to stop at just the one and half will have disappeared before anyone else gets a look in!
Ingredients :
Pastry
225g plain flour
100g butter, cold diced
Pinch of salt
1 egg, medium beaten
1-2 tbsps cold water
Filling
80g sweet tomato relish
200g thick cut bacon (approx. 4 rashers)
50g Gruyere cheese, grated (use a good strong cheddar if you'd prefer)
100ml single cream
1 egg, medium
Salt and pepper
Oven Temp:       180c(fan)/200c/Gas Mark 6.
Makes: 12 tartlets
Freezing:  Suitable for freezing for upto 1 month.
Method:
To make the pastry place the flour and cold diced butter in a large mixing bowl or for speed in the bowl of your food processor.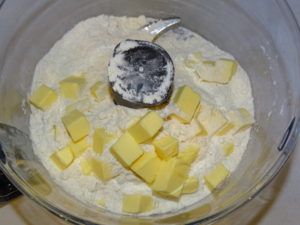 Rub the butter into the flour using your fingertips  or blitz with the processor until the mixture resembles fine breadcrumbs.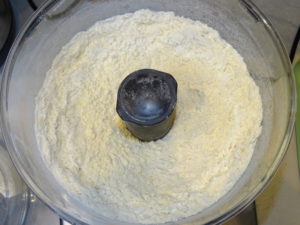 Stir through the pinch of salt and make a well in the centre.
Add the beaten egg and work into the mixture until the pastry begins to come together, adding a little extra water if necessary.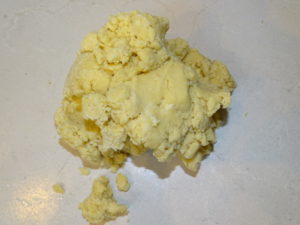 Knead lightly  until smooth.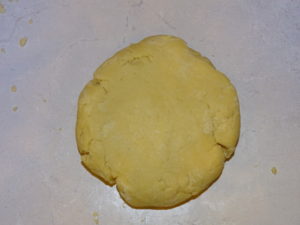 Cover with clingfilm and chill in the fridge for 30 minutes.
While the pastry rests prepare the filling.  Grill the bacon and allow to cool.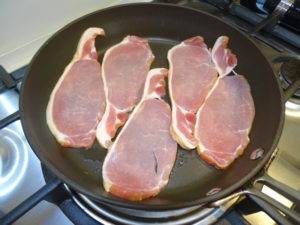 Yes I have 5 rashers, the extra one is going on a sandwich for my lunch!
Trim away the fat and dice into small pieces.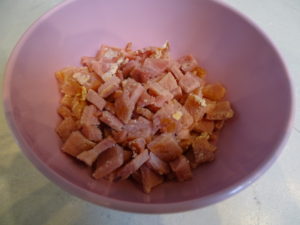 In a jug beat together the single cream and egg and season well with salt and pepper.
Once the pastry has chilled grease the recesses of a 12 hole bun tin.
Roll out the pastry on a lightly floured worksurface to approx. 4mm in thickness.
Cut out 12 rounds using a pastry cutter and use to line each recess of the tin.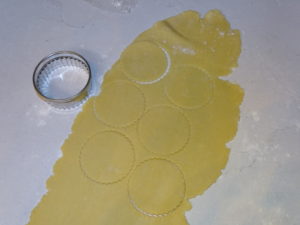 As you cut them out set them on the top of the recess and then carry on cutting out.  As the pastry relaxes it will start to shape into the hollow.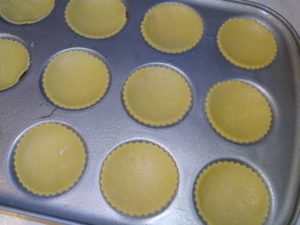 Once all 12 are cut out, press them very lightly so that they line the recesses neatly.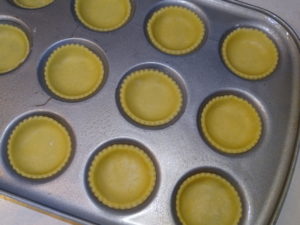 Add ½ teaspoon of tomato relish to the base of each pastry case.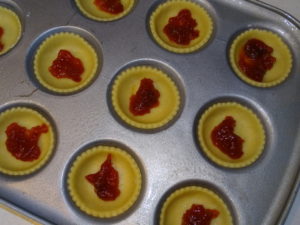 Divide the bacon pieces and grated cheese between each.
Pour the cream mixture into each case, taking care not to overfill, you just want to surround the fillings.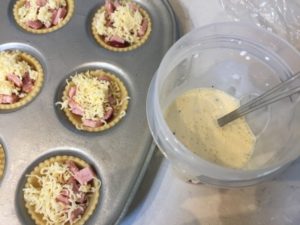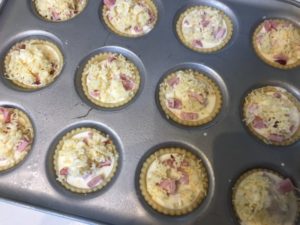 Bake in the oven for 20-22 minutes until golden.
Release from the tin and allow to cool on a wire rack.
Serve warm or cold.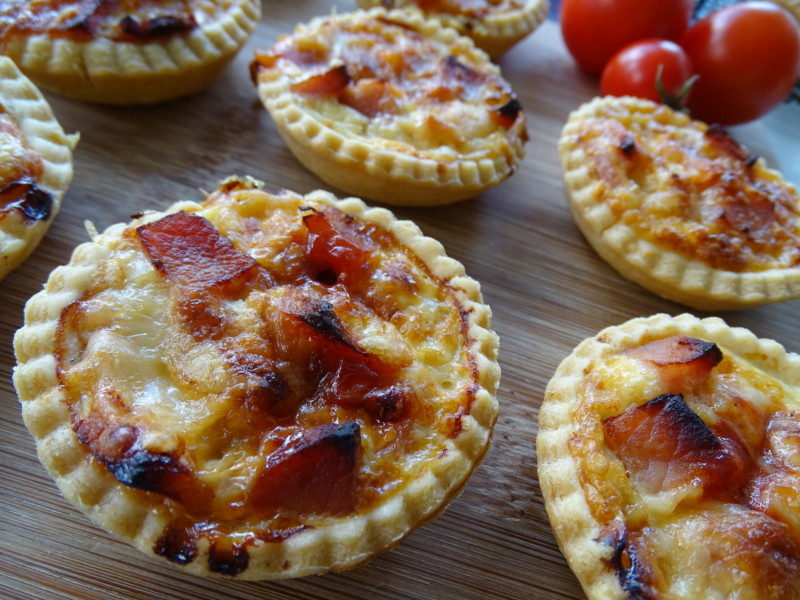 Bacon Gruyere and Tomato Tartlets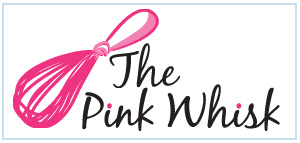 Ruth Clemens, Baker Extraordinaire