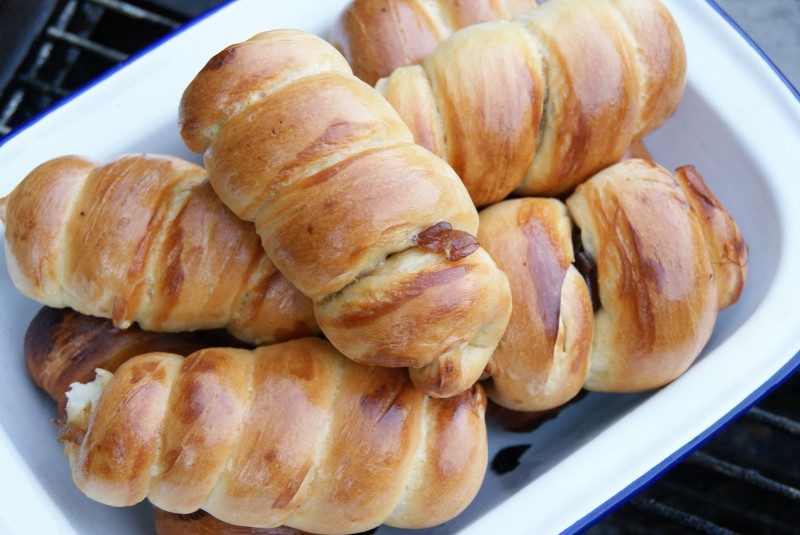 A saucy sausage baked inside a bread roll?  What's not to love?  In fact these were polished off sharpish by my bunch of hungry boys.
Ingredients:
450g strong white flour
2 tsp caster sugar
2 ½ tsp fast action yeast
1 tsp salt
190ml milk, lukewarm
1 egg, large
50g butter, melted
12 chipolata sausages
1/3rd of a jar of chutney (I'm using caramelised onion but choose your fave to go with sausages)
1 egg, for egg wash
Makes: 12 banger rolls
Start off with the bread dough.
Mix together the strong white flour, caster sugar, salt and fast action dried yeast.
Warm the milk a little to take the chill off.  Melt the butter and let it cool a little.
Add the milk, melted butter and the egg to the dry mixture and work together to form a rough dough.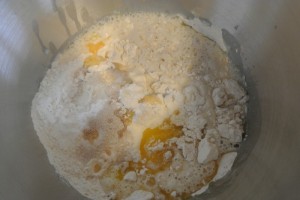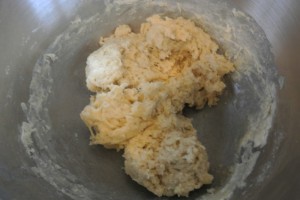 Knead it, by machine or by hand, for 10 minutes until it's nice and smooth.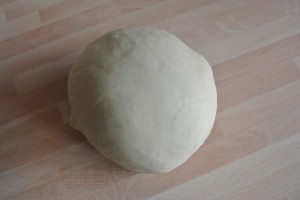 Place it into a bowl with a little drop of oil and turn the dough to coat it.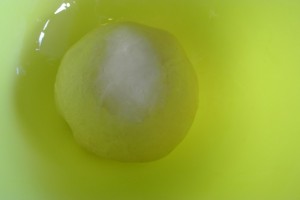 Cover it over – clingfilm, shower cap or a clean tea towel and set it in a nice warm cosy spot to rise.
You want the dough to double in size and depending on how warm and snug your kitchen is will alter the length of time this will take.  Anywhere from 1 hour to 3.  Don't wait for your dough, make it wait for you… go off and do the shopping, play with the kids or sit with your feet up until you're ready, the longer it's left hours wise (not days on end obviously) the softer and easier it becomes to work with and it's happy to wait.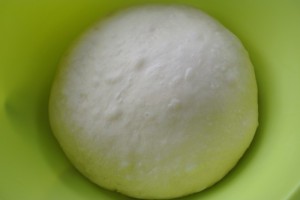 Cook the sausages until they're golden and then set them aside to cool.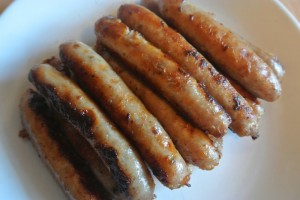 Preheat the oven to 210c/190c (fan)/Gas Mark 7.
Right ready for the dough again.
Split it into 12 equal portions (approx. 62g each)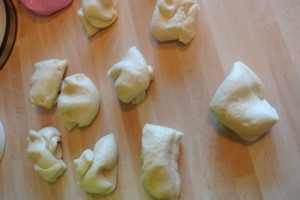 Just work with 3 or 4 portions at a time and using both hands roll one portion into a long thin sausage shape.  You should be able to get it to about 20cm on the first roll.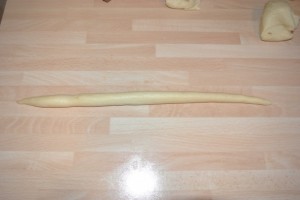 Now set it to one side and shape the rest of the batch.
Back to the first dough sausage you rolled and this time stretch it out to about 50cm long.  If they won't stretch that far let it rest for a couple of minutes before rolling it again.  It gives the dough chance to relax and means it will be happy to stretch again.
Take one long length and set a cooled sausage in the middle.
Add a good dose of chutney on top of the sausge.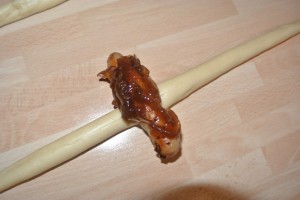 Flip the ends over the sausage in opposite directions.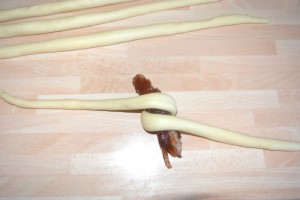 Now wrap each end of the dough around the sausage to form the twirly shape.  It's a bit messy but hey that's part of the fun.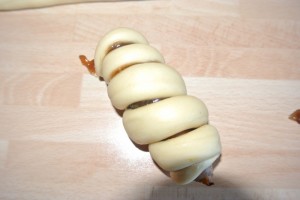 Pinch the dough together at the ends.
Set the banger rolls onto 2 trays lined with baking paper or well greased, set nicely apart.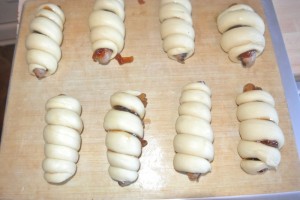 Put the trays to one side in a warm place again for ½ an hour until the dough puffs up.  (If you want them to wait and rise slowly so you can bake them right before serving cover with clingfilm and pop the trays in the fridge which will slow them right down and they will wait there quite happily until you decide it's time to bake)
Brush well with egg wash and bake them in the oven for 16-18 minutes until they are nicely golden.
Serve warm – just the thing for warming up on Bonfire Night.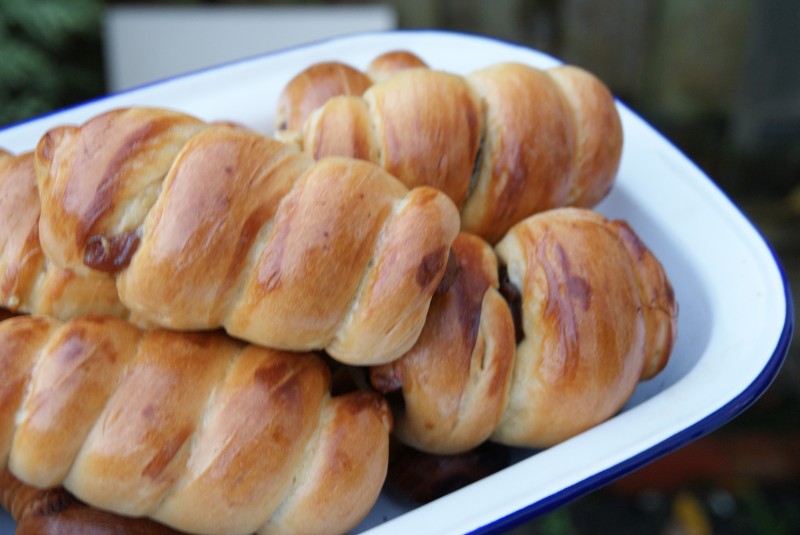 Bonfire Banger Rolls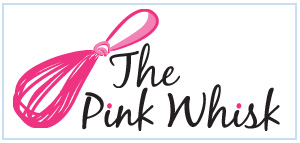 Ruth Clemens, Baker Extraordinaire