There is nothing that tastes better than home made sausage rolls, I have to admit that it's been a Christmas tradition since I was little and was in fact my Dad who taught me to make them,  these really are delicious.
Ingredients:
1 x quantity of Rough Puff Pastry recipe here or 1 x pack of ready made puff pastry 🙁
(really try making your own it's really easy – honest x)
500g good quality pork sausages
2 x cooking apples
salt and pepper to season
1 egg for egg wash
Makes 16 x 2″ Sausage Rolls.
Preheat the oven to 220C/200C Fan/ Gas Mark 6.
Prepare the puff pastry by rolling out into a large rectangle on your well floured work surface.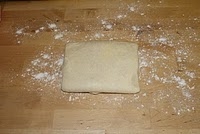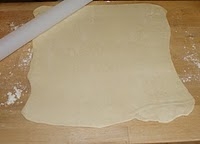 Cut the rectangle into three equal strips.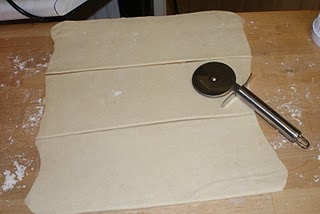 Take a large bowl and your sausages.  With scissors snip a little hole at each end of the sausage, from the middle squeeze the sausage meat out from the skins.  Repeat until all the sausagemeat is in the bowl.  Now I'm sure you want to know why I'm using sausages and not a tray of sausagemeat.  Well, sausages are already combined with breadcrumbs and are the right consistency already for sausage rolls, plus they are much tastier than a tray of sausagemeat which will vary greatly in quality.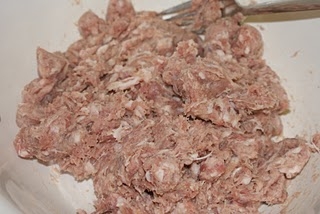 Peel the two cooking apples, remove the cores and dice into quite large pieces.  Add to the sausagemeat.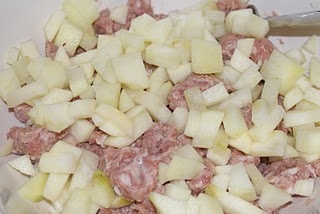 Season with salt and pepper and then mix well to combine.  It's messy but much easier to knead it with your hands!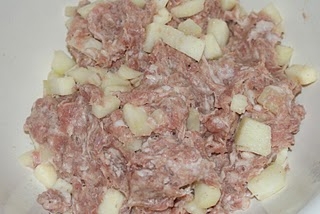 Divide the mixture into three and shape into a long roll the length of your pastry.  Place a roll in the middle of each strip of pastry.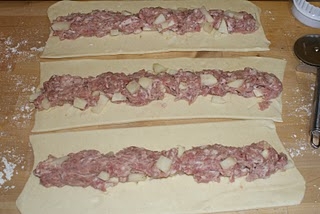 Fold one flap over the top and brush with egg wash.
Take the second flap over and stick the two together, pinching well to seal.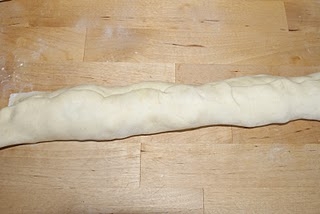 Turn the rolls over so that the seam is underneath.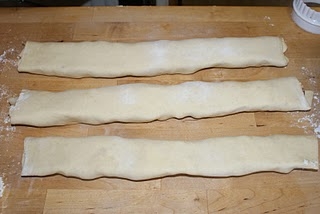 Cut using a sharp knife into 2″ pieces.  Snip three vents in the top of each using scissors.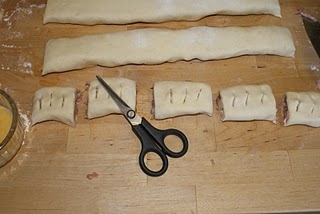 Lay well spaced on a well greased or lined baking sheet.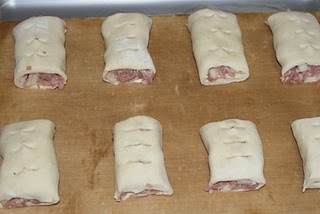 Glaze the tops and sides well with egg wash.
Bake in the oven for 15-18 minutes until golden brown.
These are best eaten whilst freshly cooked and the pastry crispy.  You can freeze them uncooked and then just defrost as and when you need them.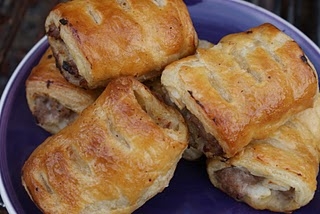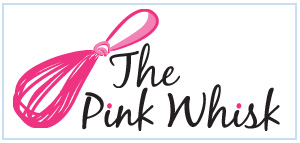 Ruth Clemens, Baker Extraordinaire
Finalist on BBC2 The Great British Bake Off